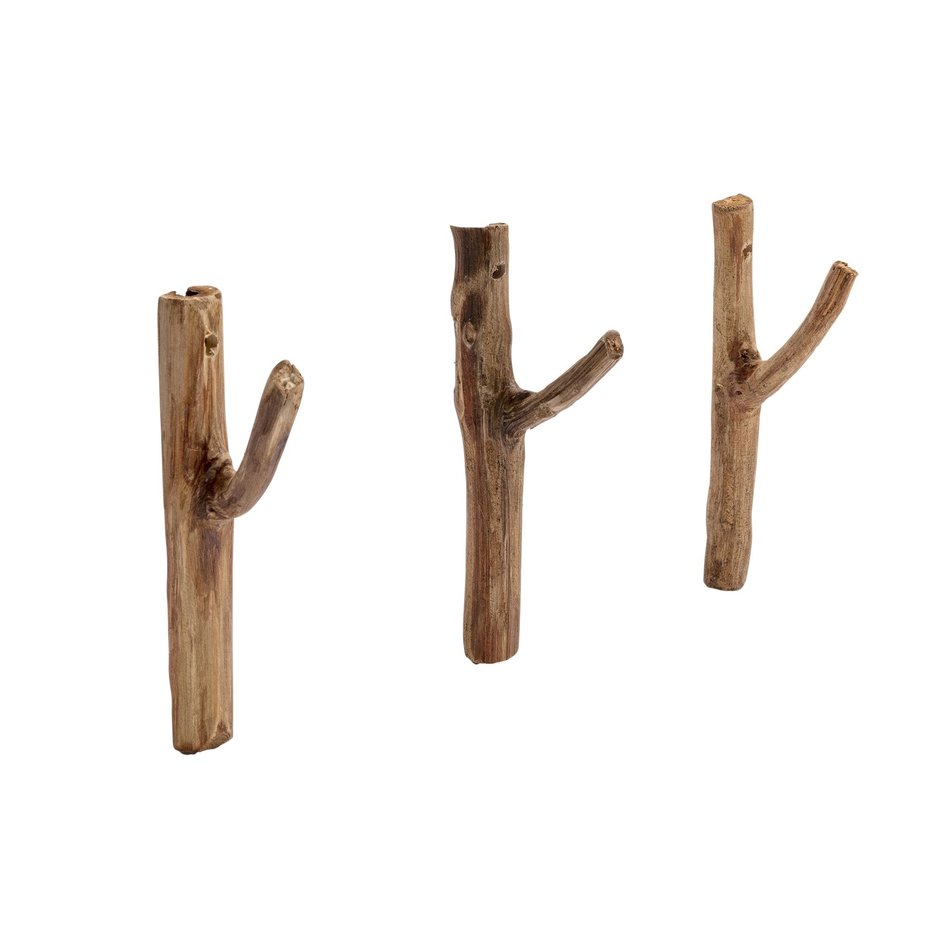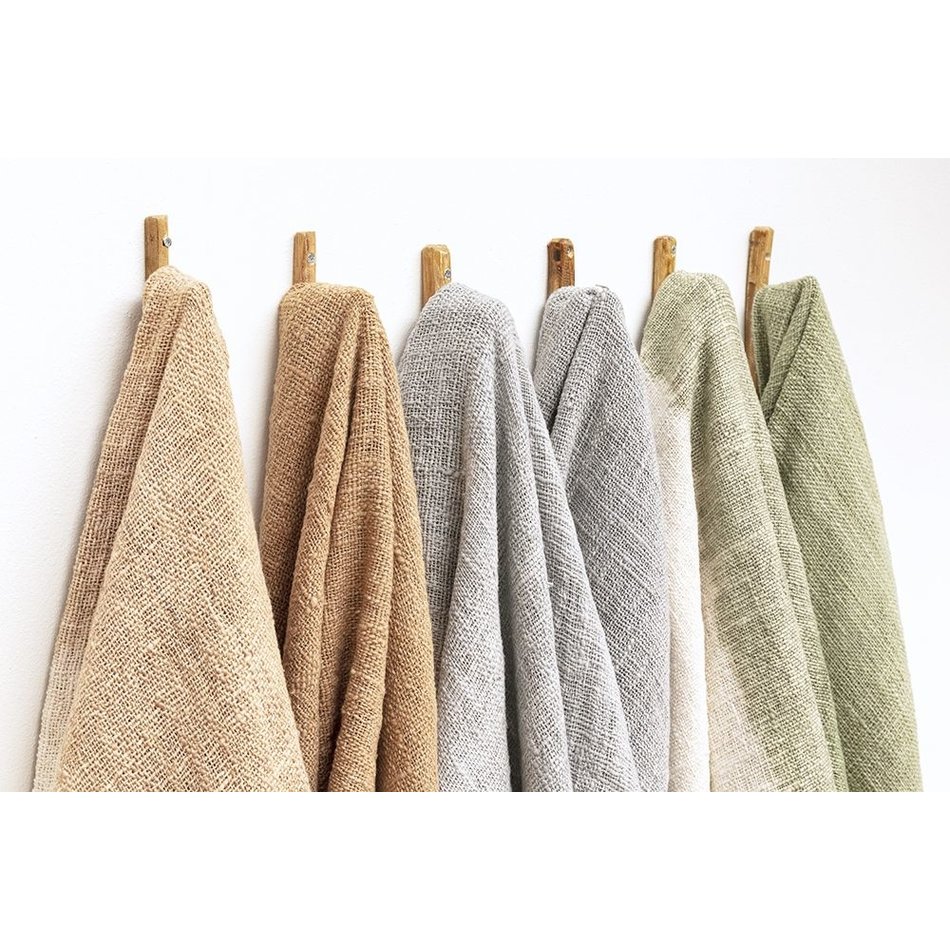 kapstokjes set van 3
DETAILS
These branch wood towel hangers come in a set of 3. You can easily hang them in your kitchen, bathroom or any other place you whish to hang something. We prefer to hang them in the kitchen for the kitchen towels.
All our reclaimed wooden items are ethically made and sourced in villages and in a small workshop in central Java, Indonesia.
All products are handcrafted from 100% natural and eco-friendly materials. They can slightly vary in size, shape and colour but are all 100% original.