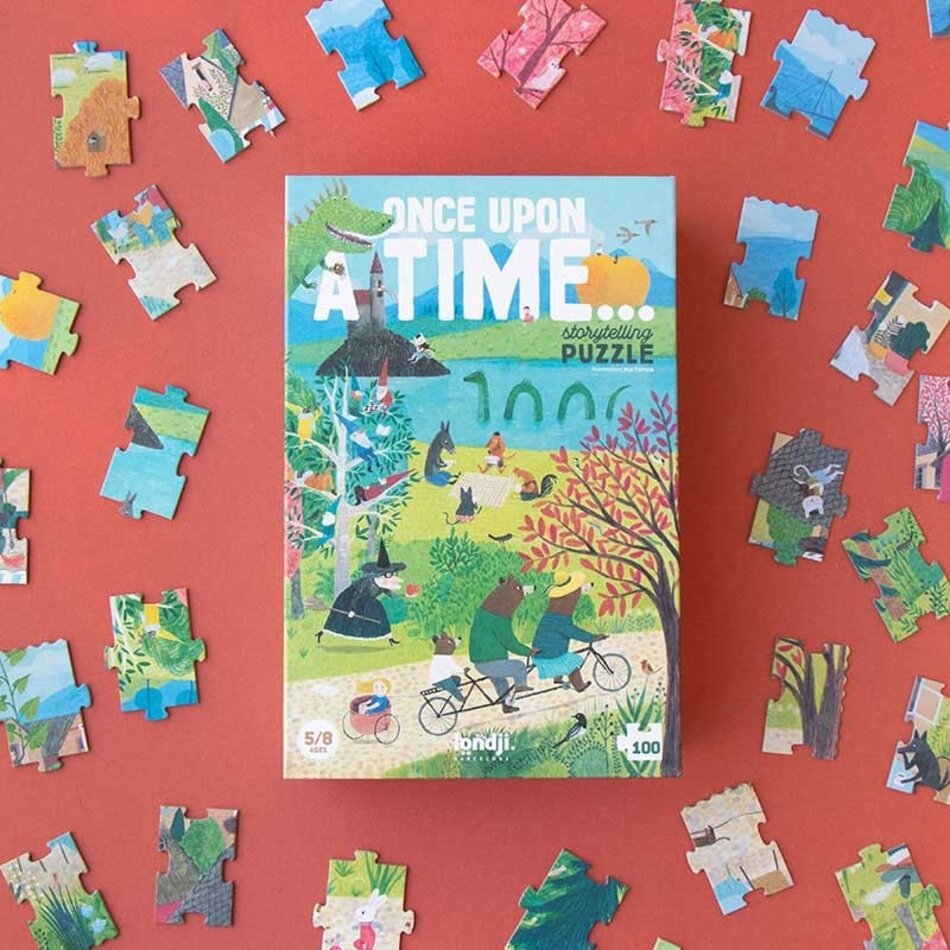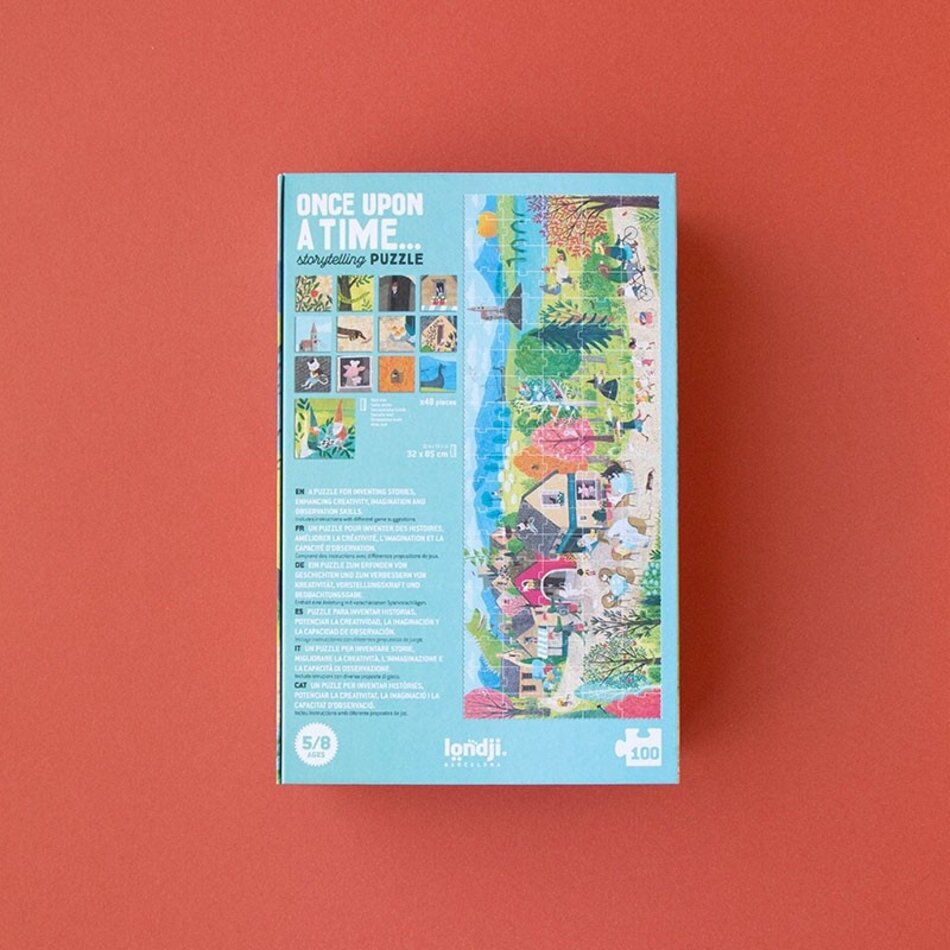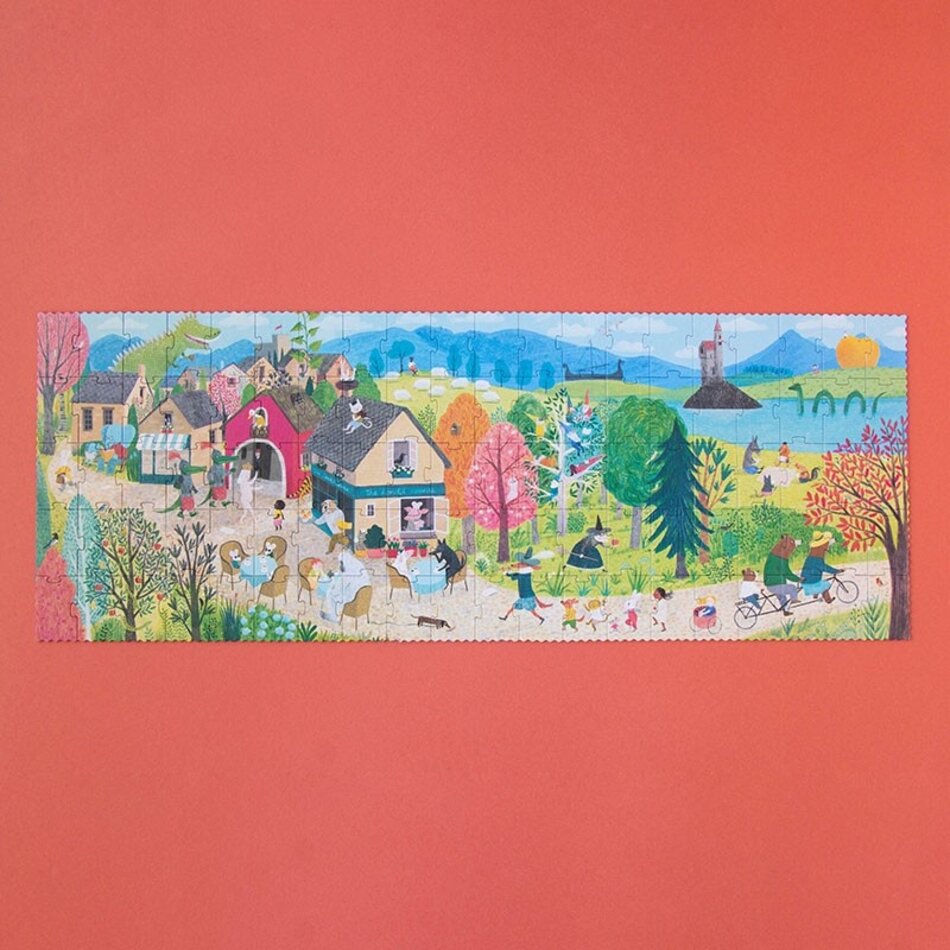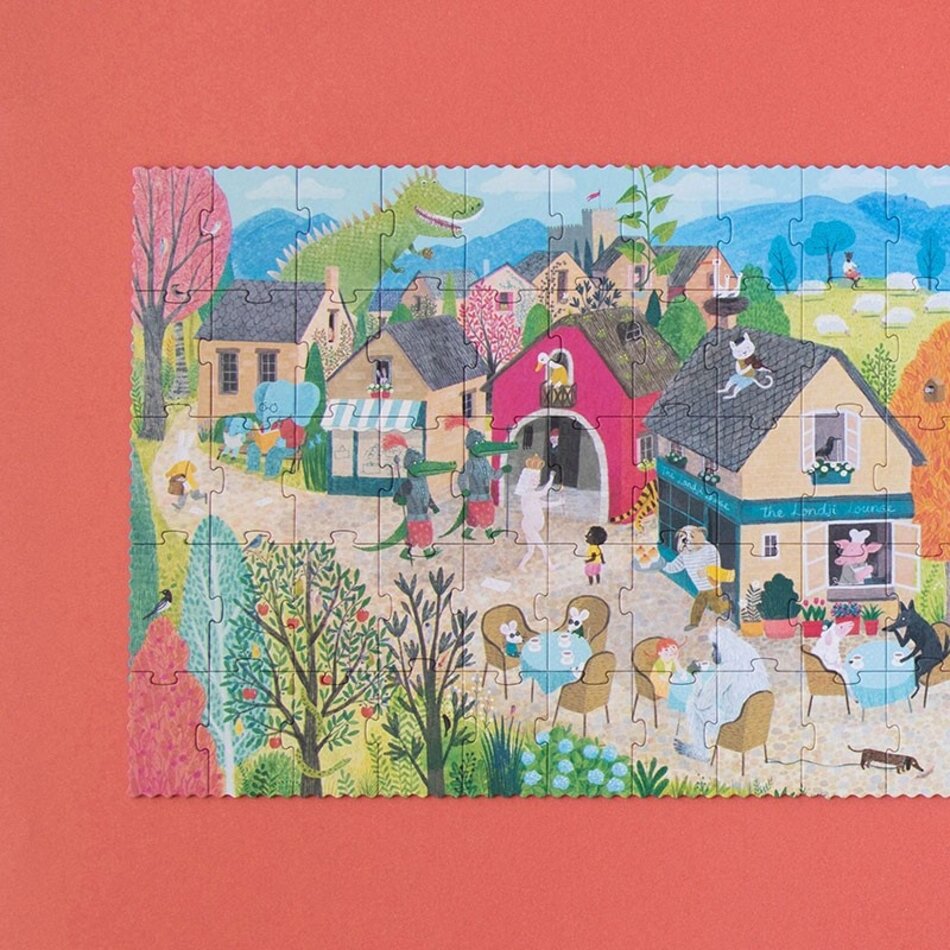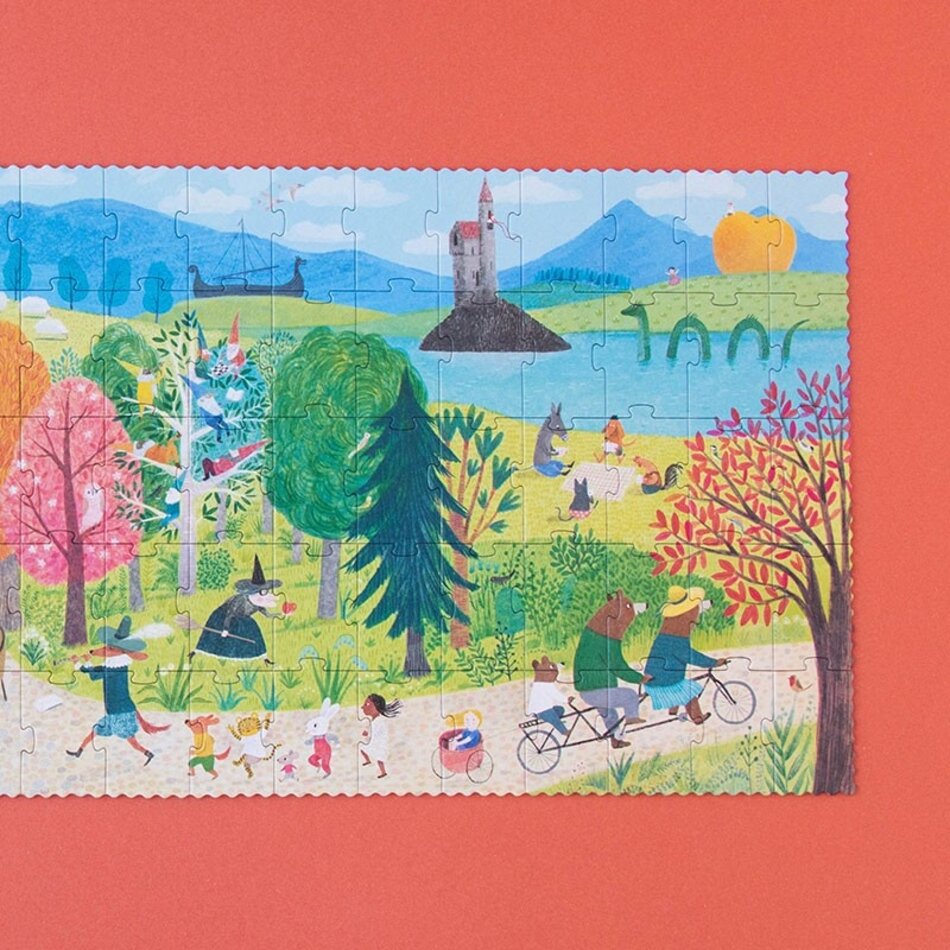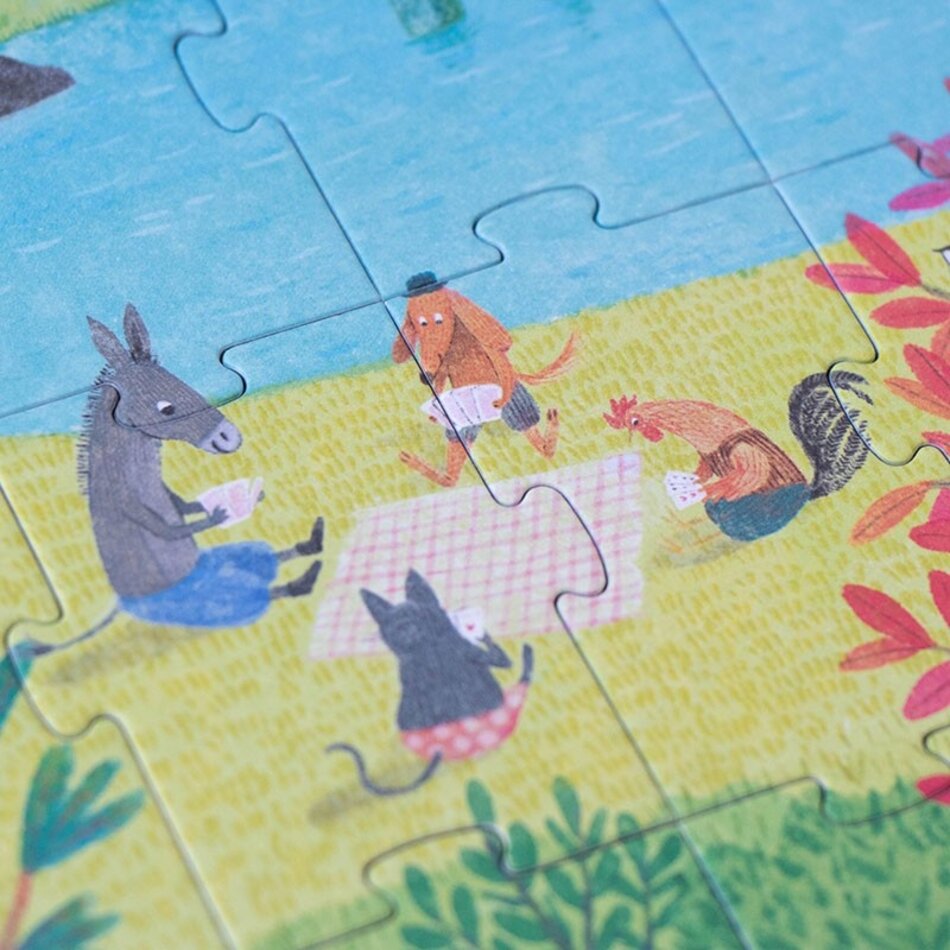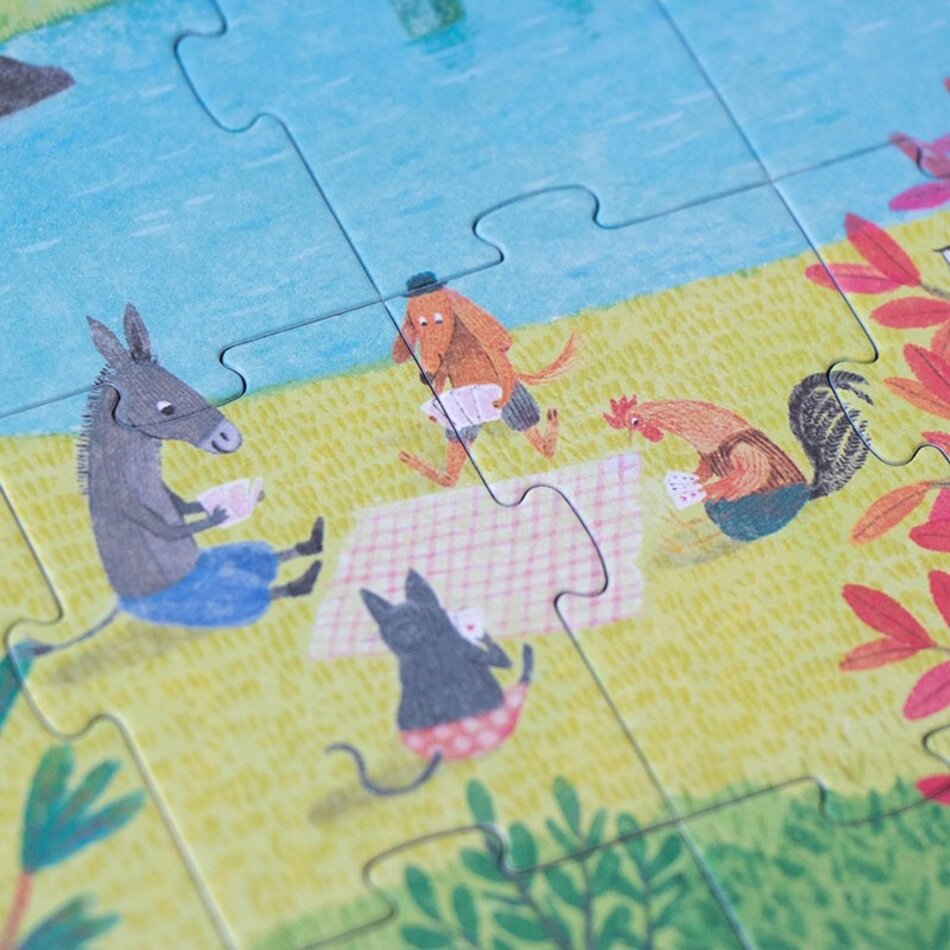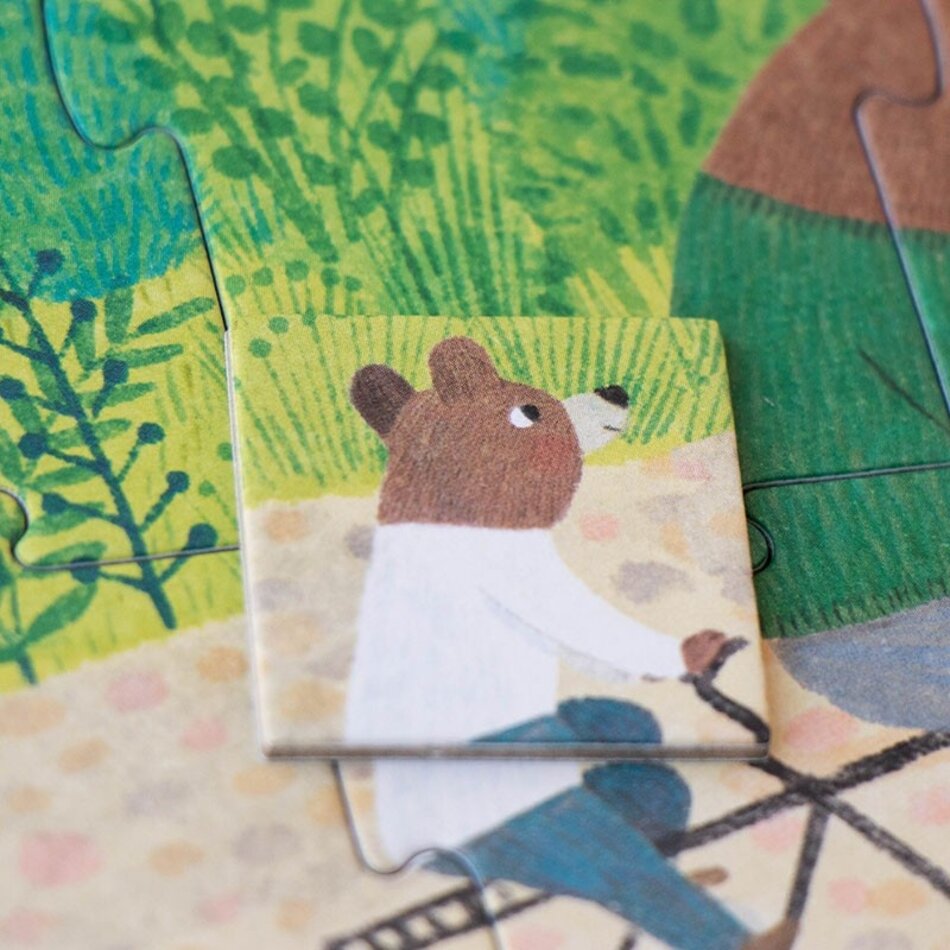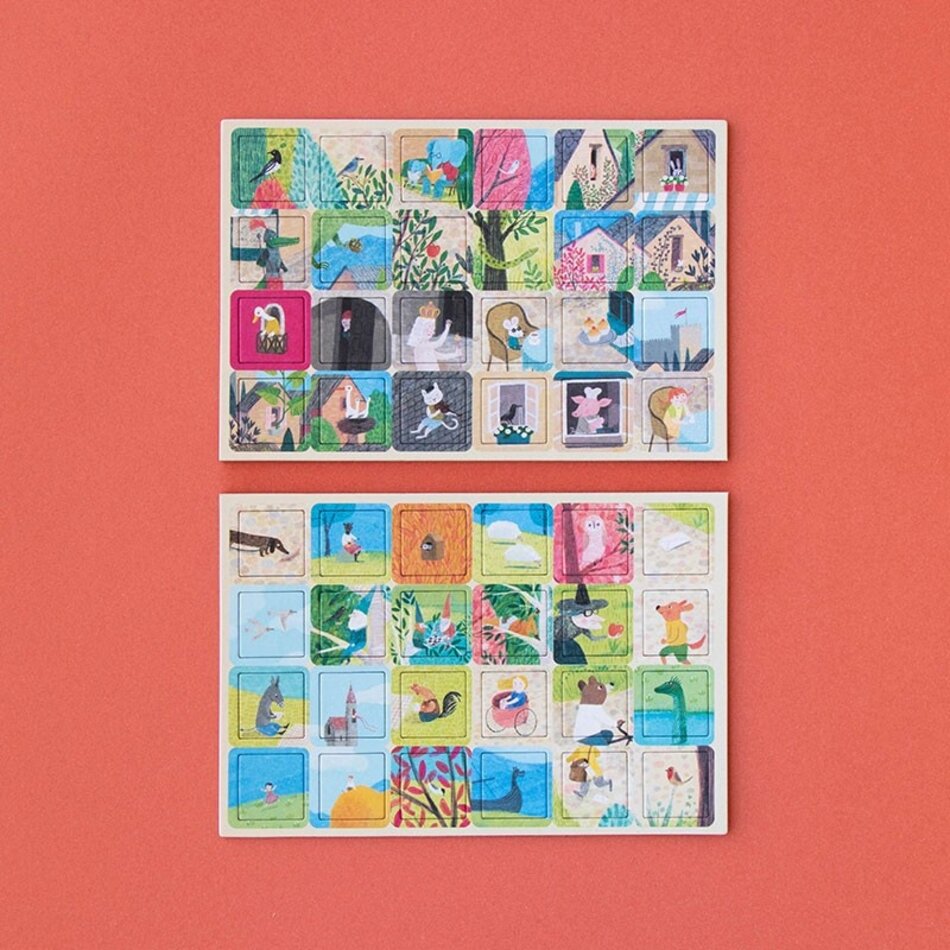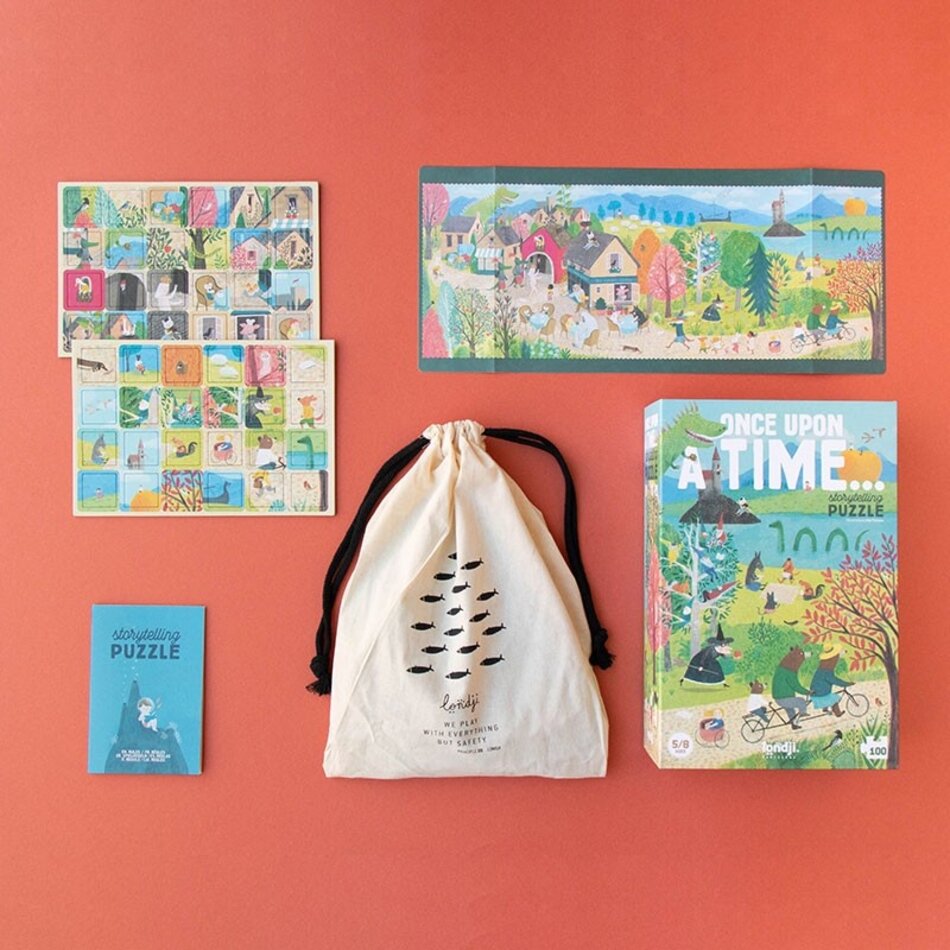 once upon a time

Londji

€29,90
DETAILS
Once upon a time there was a beautiful village by a magical lake where famous literary characters and well-known fairy tale characters met to start great stories!
This puzzle is a great tool for inventing stories, boosting creativity, stimulating the imagination and exercising observation skills.
A 100-piece fairy tales puzzle that includes 48 tokens with which we propose games to invent stories and encourage the imagination of the whole family.