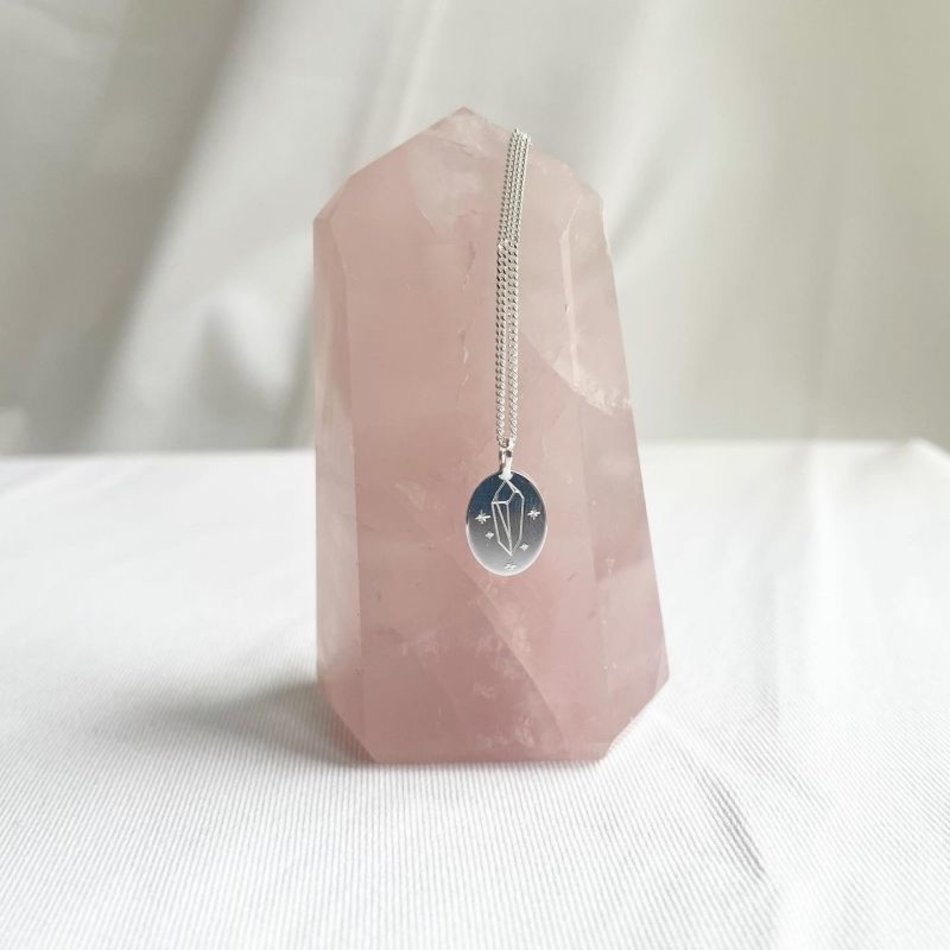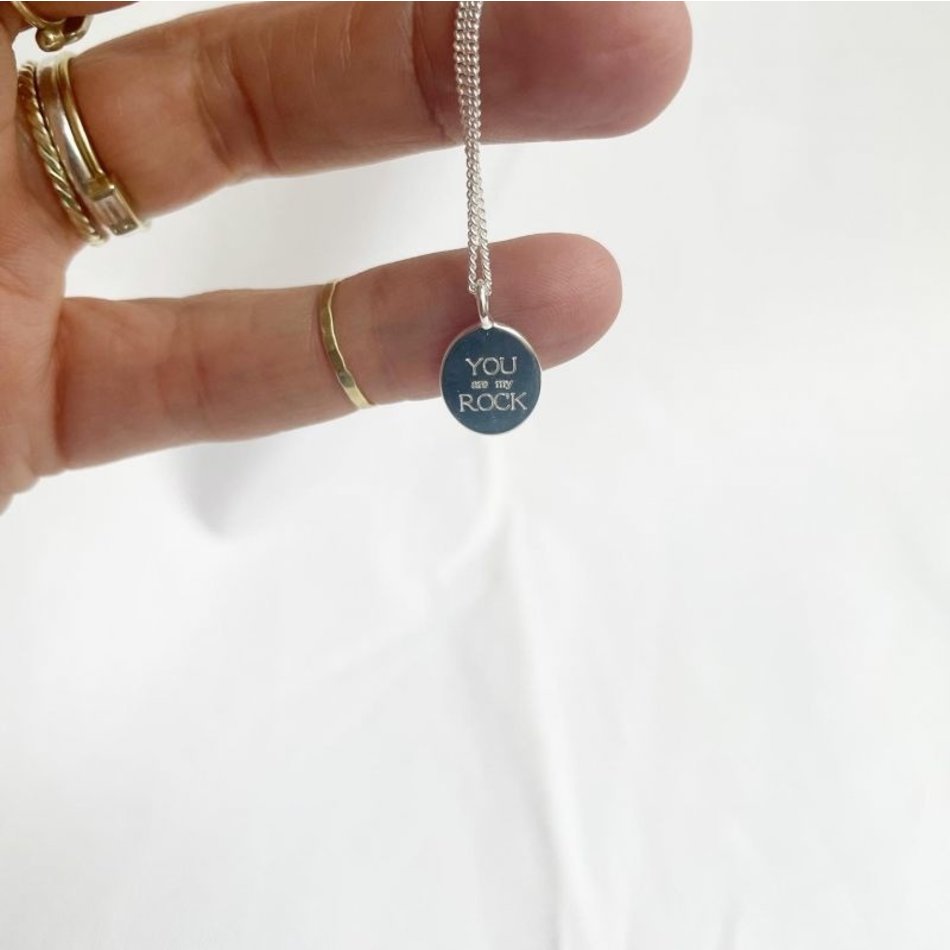 YOU are MY ROCK necklace silver

NimZu

€65,00
halsketting
DETAILS
YOU are my ROCK necklace
A perfect gift for those people you can always count and lean on when life get rough.
They are your rock in this wild adventure that is life and they ROCK always.
On one side an illustration of a rose quartz, the stone of universal love. It restores trust and harmony in relationships, encouraging unconditional love. It purifies and opens the heart at all levels to promote love, self-love, friendship, deep inner healing and feelings of peace.
On the other side the text: YOU are my ROCK.
The necklace is 50cm .
Perfect to stack
Available in silver and gold plated