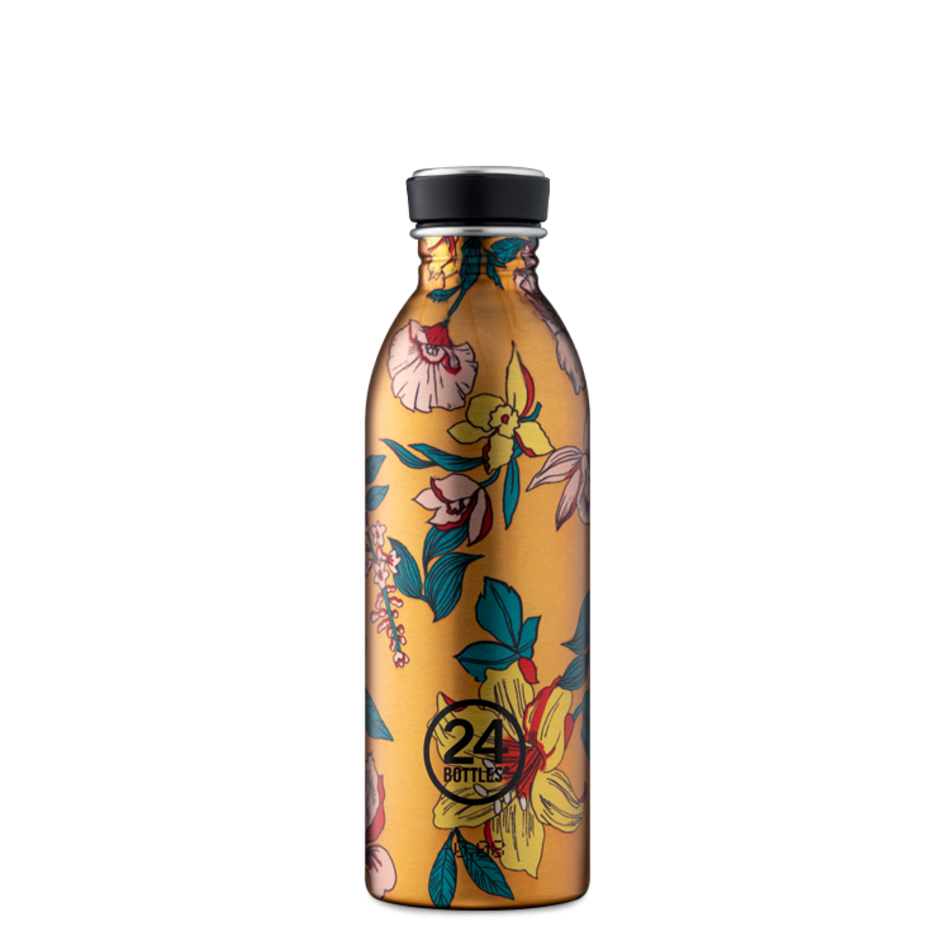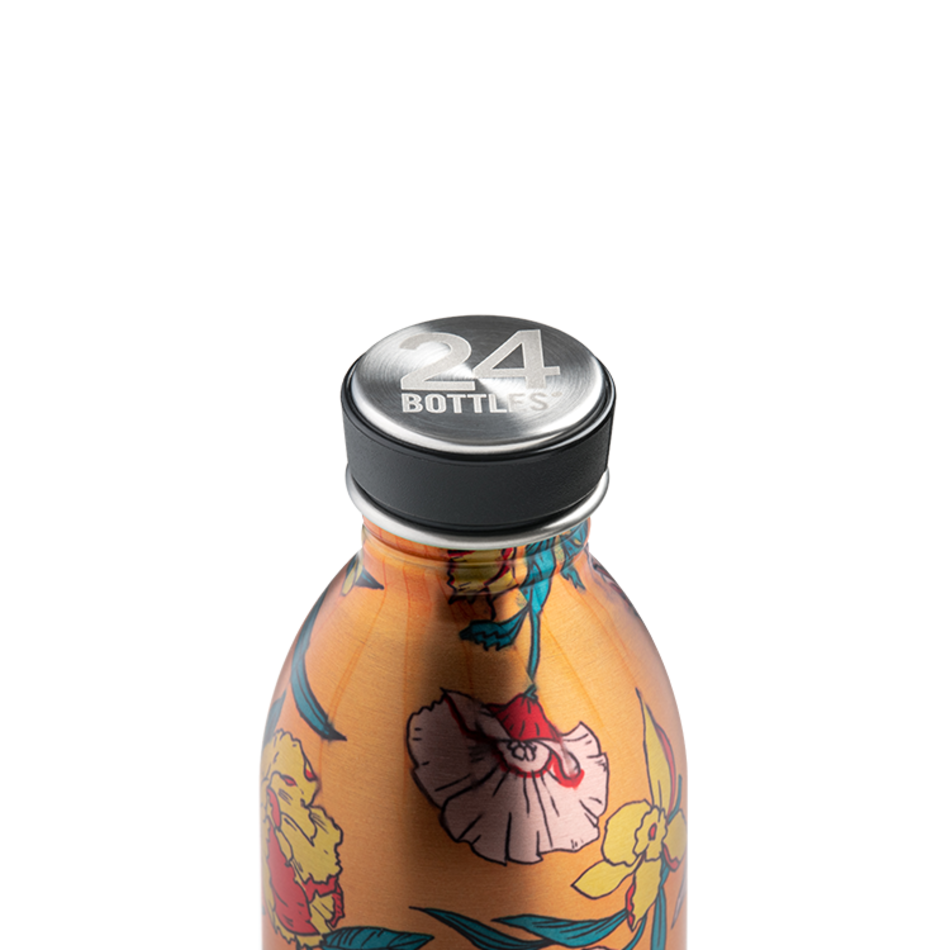 waterfles 500ml
DETAILS
Memoir outlines a reinvented tradition which blends the refined mood of an antique wallpaper with the quiet strength of metallic accents.
The Lucent Brushed Finish adds a smooth, silky and delicate touch to the surface, while the semi-matte feel intensifies the pleasant tactile sensation.
Urban Bottle is the most lightweight stainless steel water bottle you will ever handle, for your fast sips and refills on the go!
Glossy finish
• 18/8 food grade stainless steel
• 100% BPA free, phthalates free, toxins free
• Does not retain nor impart any flavour
• One twist to open, leak proof lid
• Wide mouth for ice filling and easy cleaning
• Single wall (see Thermal Cover)
• Airport security friendly
• Hand wash recommended