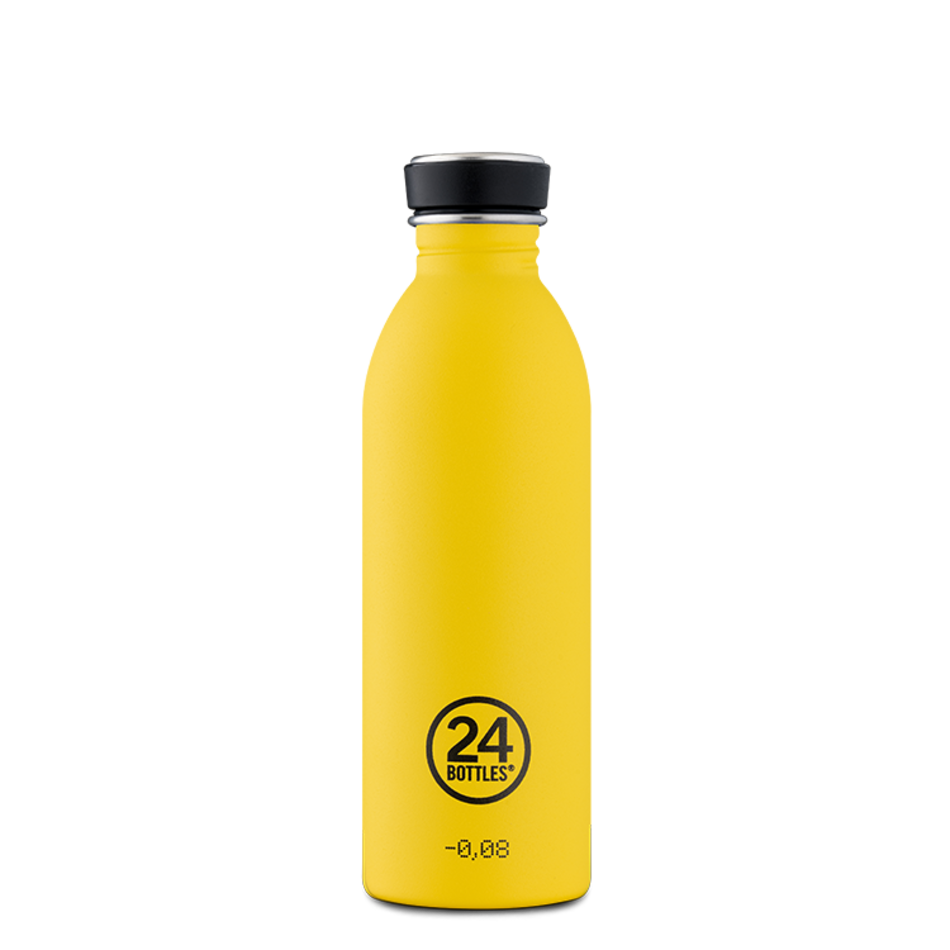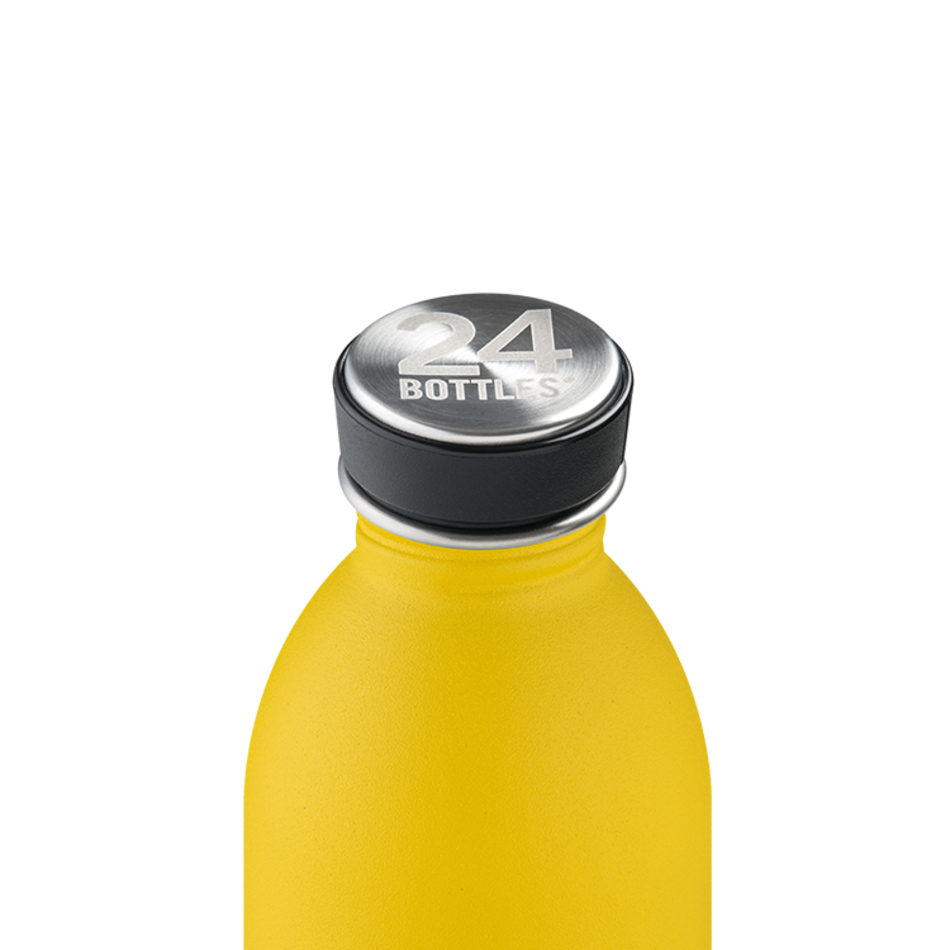 waterfles 500ml
DETAILS
Taxi Yellow is the colour of a renowned icon: our nod to a non-stop city, symbol of the pop culture in the world.
The particular uneven, opaque Stone Finish is extremely resistant and grippable, adding consistency and an incredibly accurate stone-like texture.
Urban Bottle is the most lightweight stainless steel water bottle you will ever handle, for your fast sips and refills on the go!