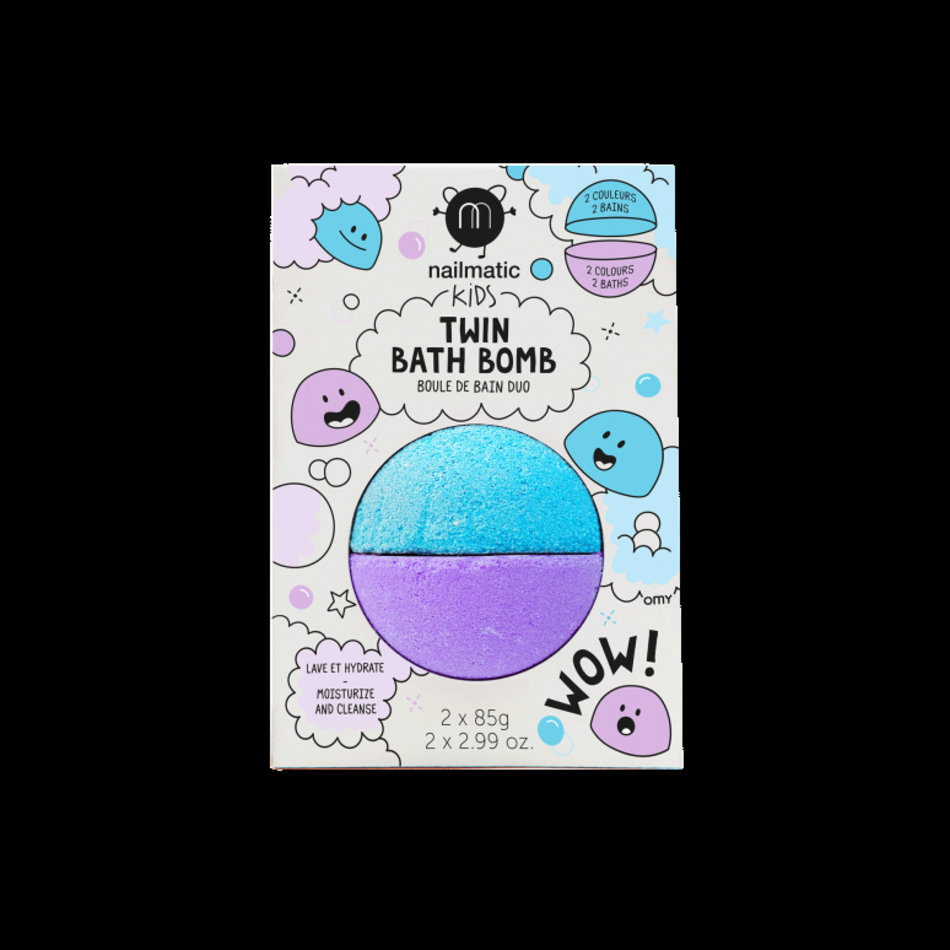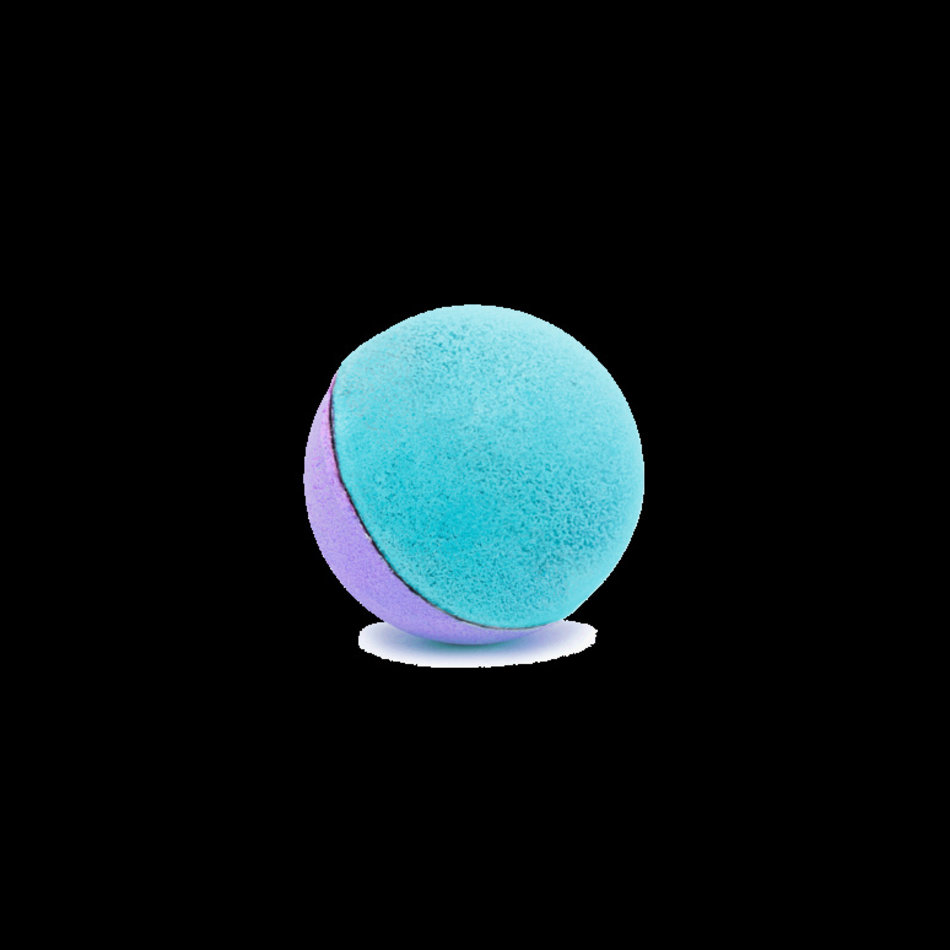 Blue + Violet
Preservative-Free, Vegan, Cruelty-Free
1 ball, 2 colours, 2 baths, 2 bubbly parties! Indeed! This smart bath bomb is made to be split in two and provide two happy mood baths. Incredible-bubble cruise!!
DETAILS
Twin Bath Bomb
Splittable: enables you to give 2 unforgetta-bubble baths to your little ones: one blue, one violet.
Meets all children needs when it comes to getting clean: it washes, soothes and provides hydration.
Gentle kids formula, made with natural and vegetable origin ingredients:
- Citric acid, aka PH regulator
- Extracts of chamomile for a relaxing cruise
- Sunflower oil with regenerative properties
- Sweet almond oil and vegetable oil to leave little skins soft and moisturized.
- Tocophérol, aka Vitamin E, preservative and natural antioxidant
Made in EU (Poland)