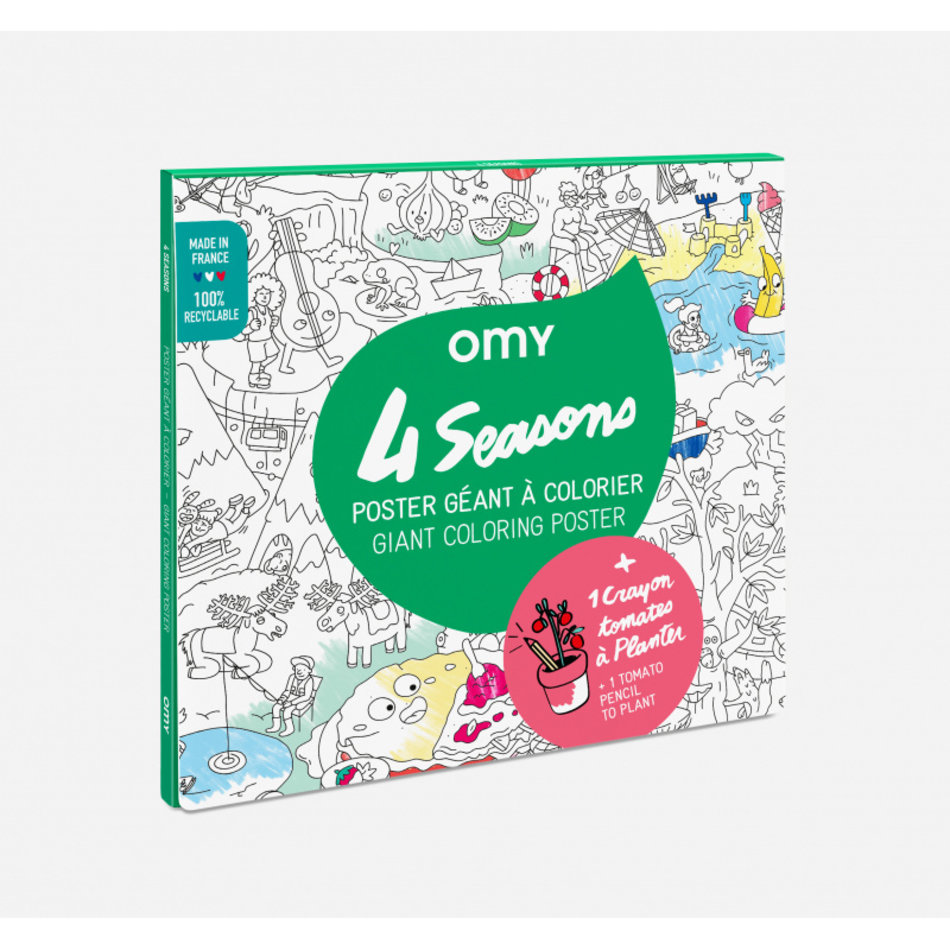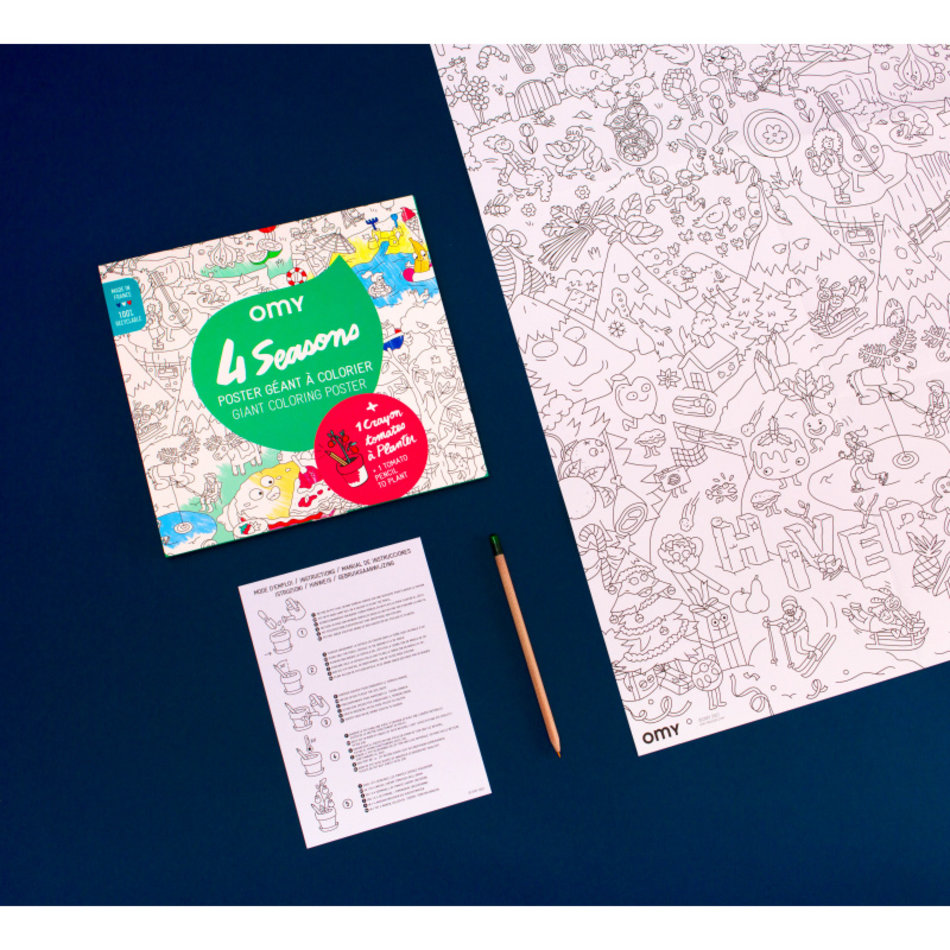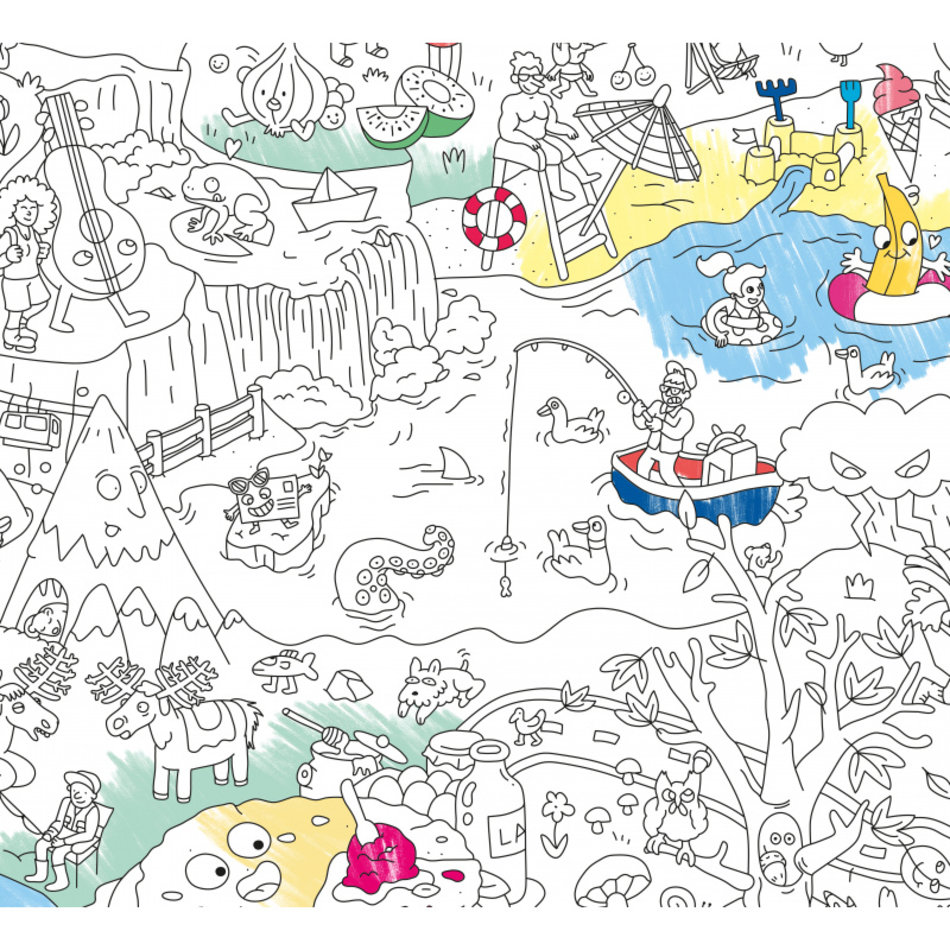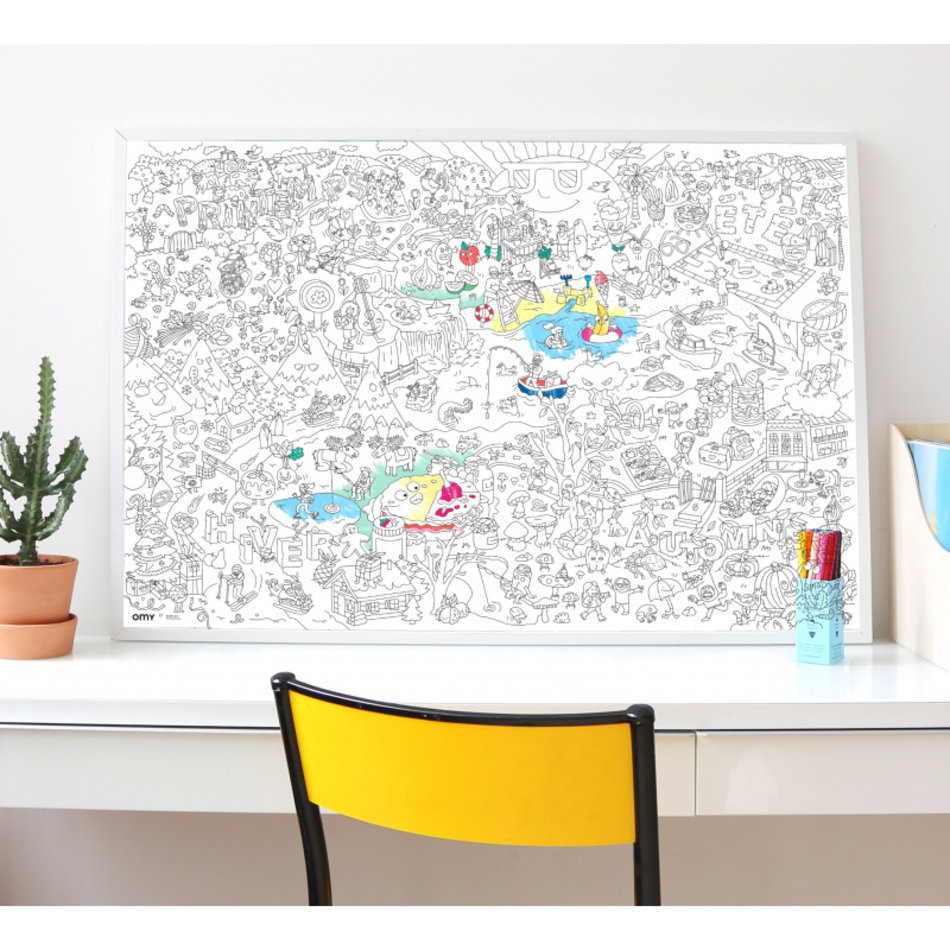 4 seasons + planting pencil

OMY

€15,90
kleurposter + plantbaar potlood
DETAILS
GIANT COLORING POSTER
Ready for a breath of fresh air?
Nature and seasons offers wonderful landscapes to explore. Put on your backpack and discover OMY's nature paradise!

Inside you will find a 4 color pencil with a seed capsule at the end. Plant the capsule in soil and water it everyday, cherry tomatoes will grow!
Hours of games & coloring fun alone or with friends,use the poster as a tablecloth, wallpaper...
EASY TO FRAME
FROM 3 YEARS OLD