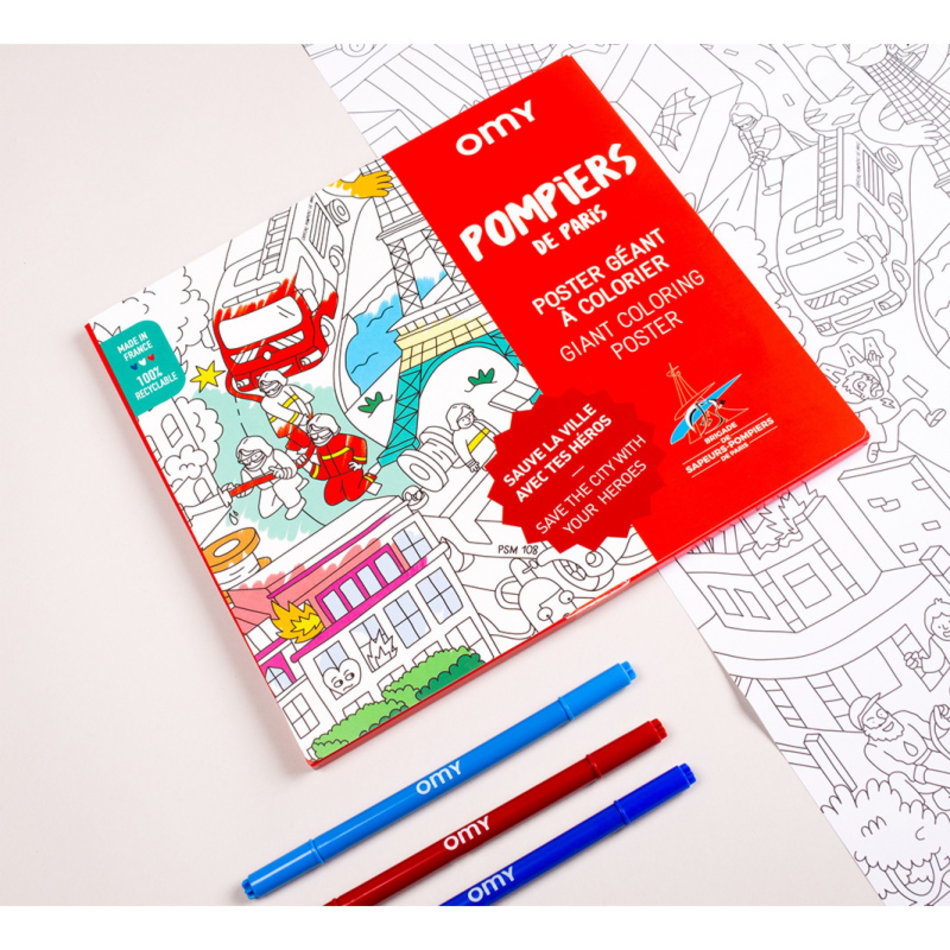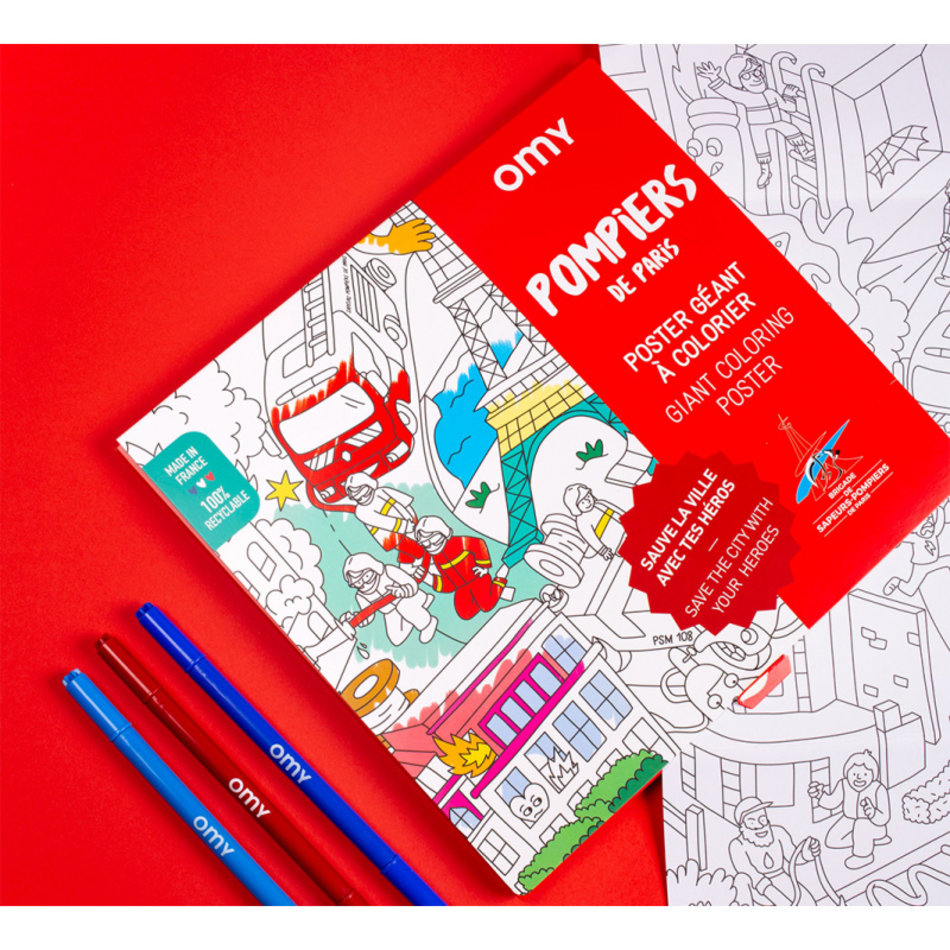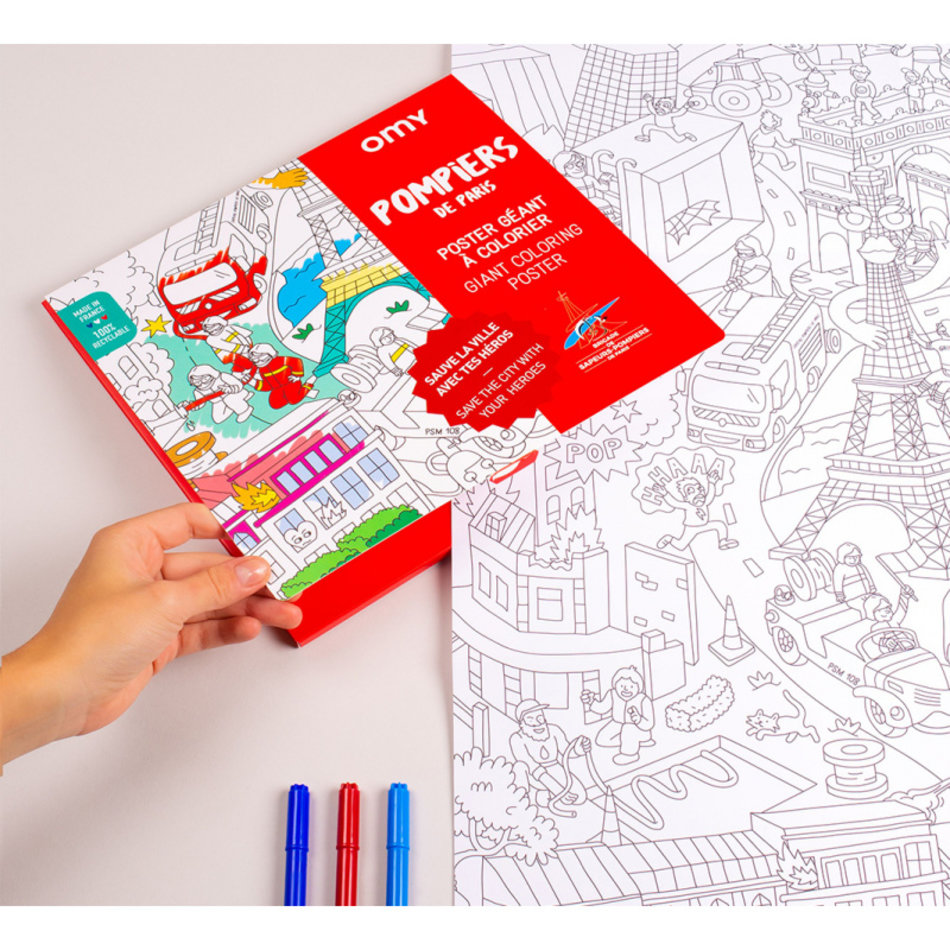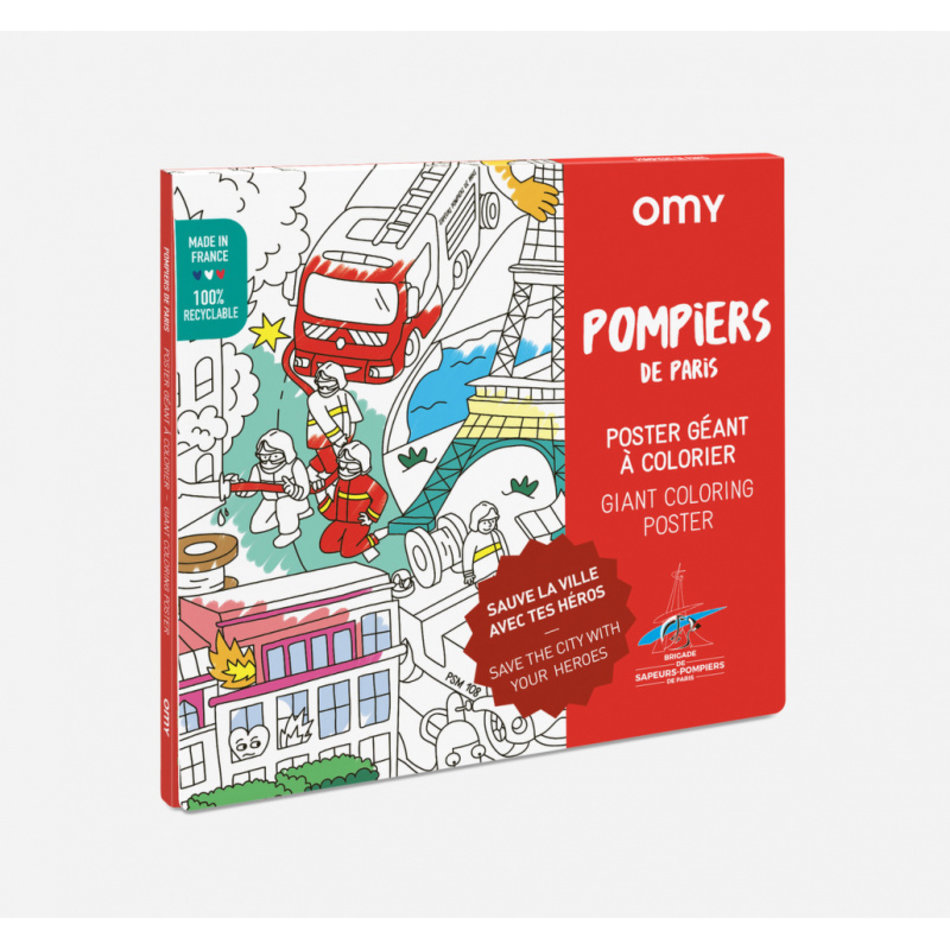 pompier de paris

OMY

€12,90
DETAILS
Giant coloring poster
Through this giant coloring poster , find the whole universe of fire soldiers of the largest fire brigade in Europe and third in the world. Discover the specialties of the Brigade de sapeurs-pompiers de Paris and what makes the daily life of these extraordinary soldiers !
Hours of games & coloring fun alone or with friends, use the poster as a tablecloth, wallpaper...
The profit of the sales is transferred to the various actions of the firemen and the association which helps the injured or sick firemen, as well as the orphans of the brigade.
EASY TO FRAME
FROM 3 YEARS OLD