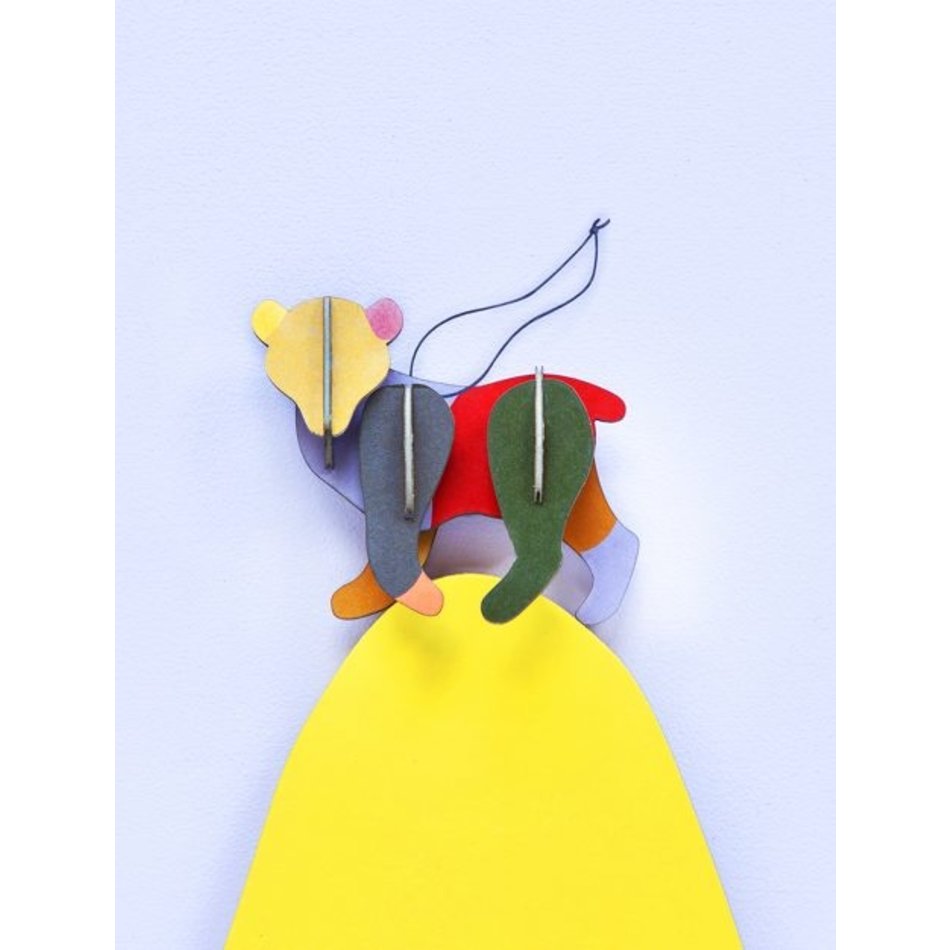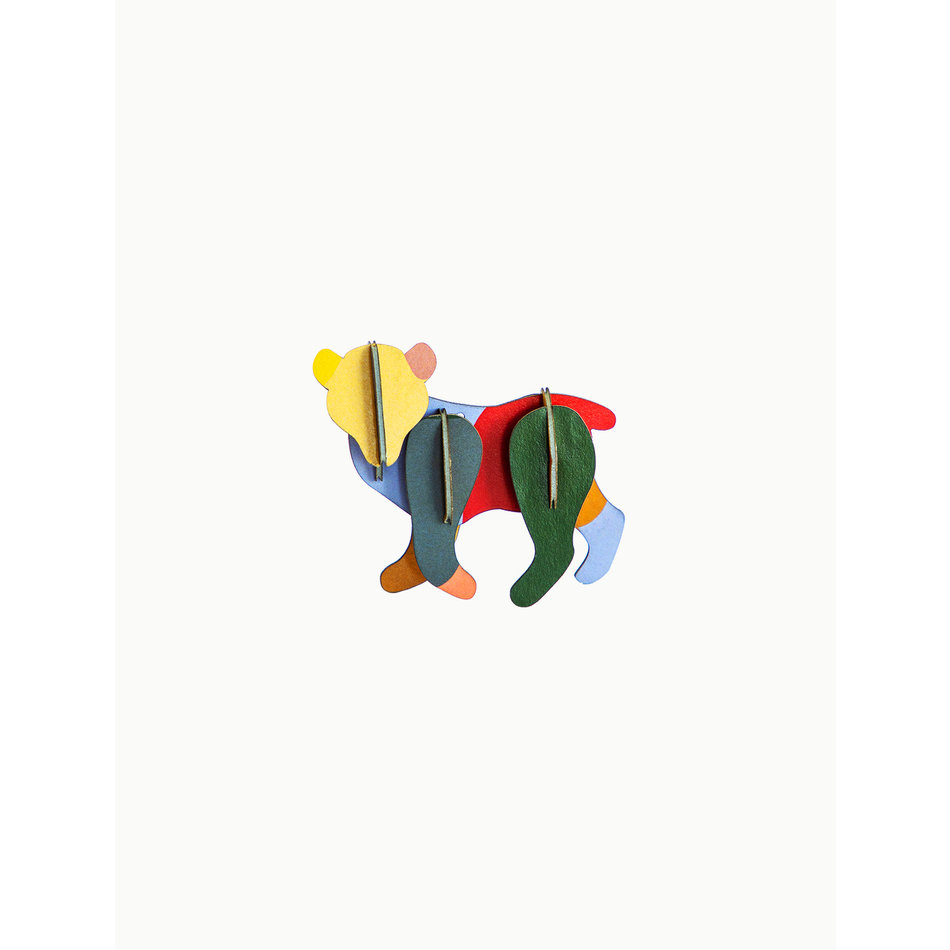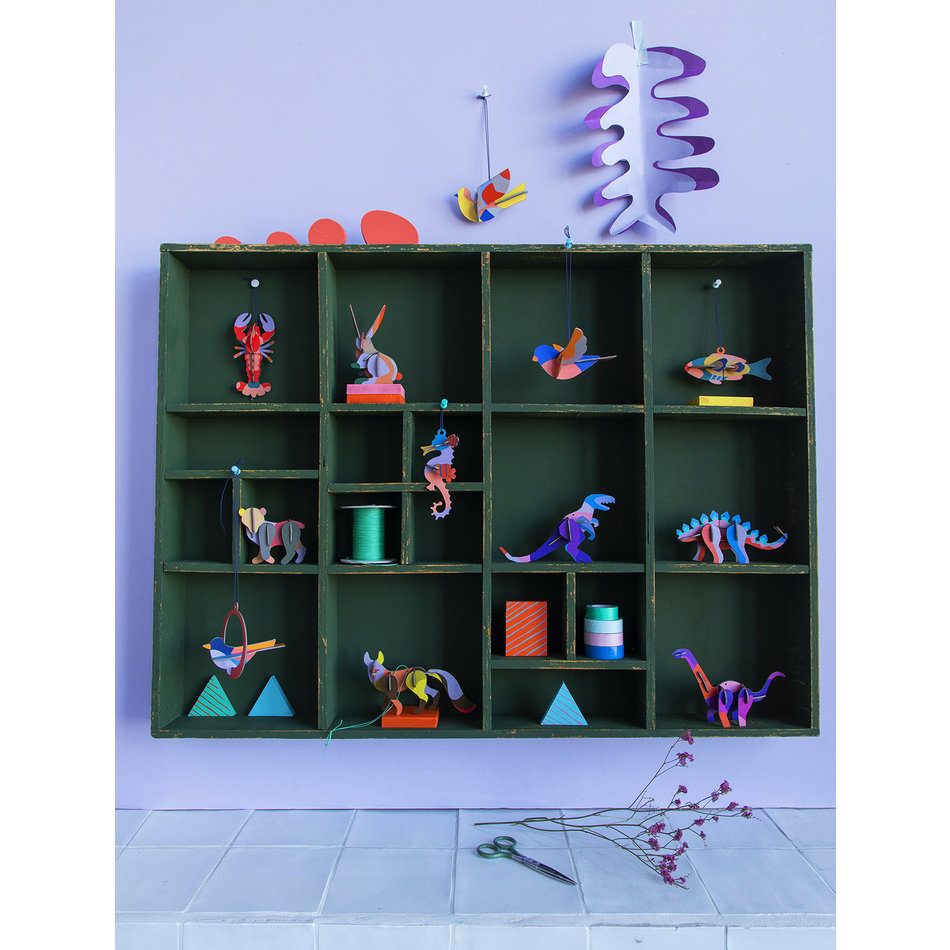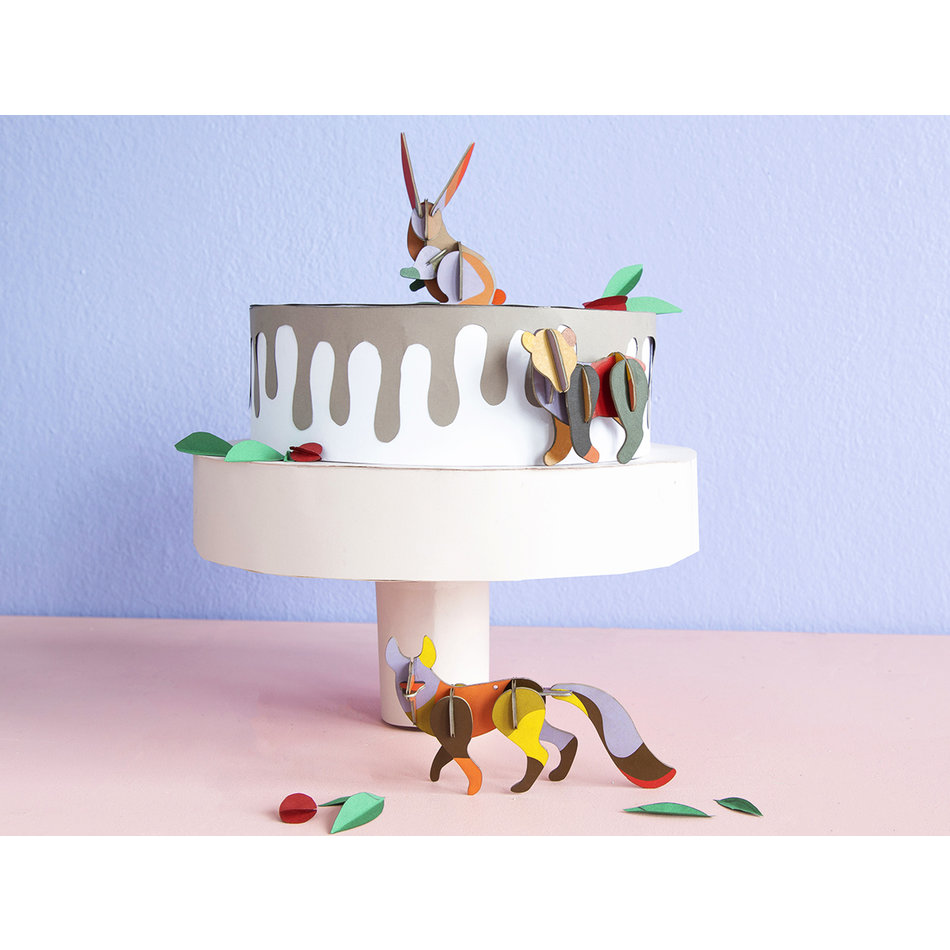 DETAILS
Nothing better to counterpose the frigid cold of winter than the warmth of Christmas and the reunion of beloved ones. Decorate your Christmas tree with these miniature nature trophies, that under this spirit of gathering, will bring animals from the Jurassic era, from the woods, sea, as well as birds, together.
Bears are both sweet and monumental, the ultimate symbol of Christmas – just like their miniature cardboard version!
3D object to build, comes flatpacked;
Made of recycled cardboard and printed with vegetable inks;
Dimensions when built up: 8 x 2 x 7 – 3.1 x 0.8 x 2.8″ ;
Packaging size: 88 x 88 mm; 2 sheets with 9 pieces to pop out and assemble;
Assembly instructions can be found on the inside of the packaging.