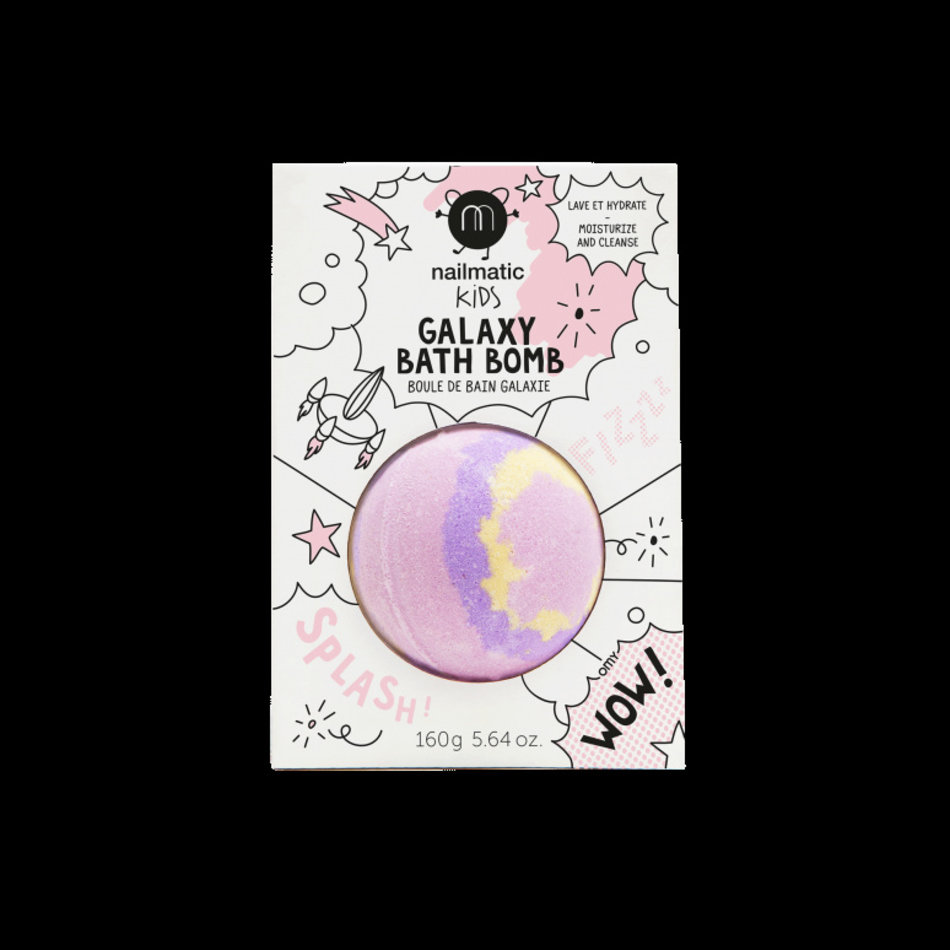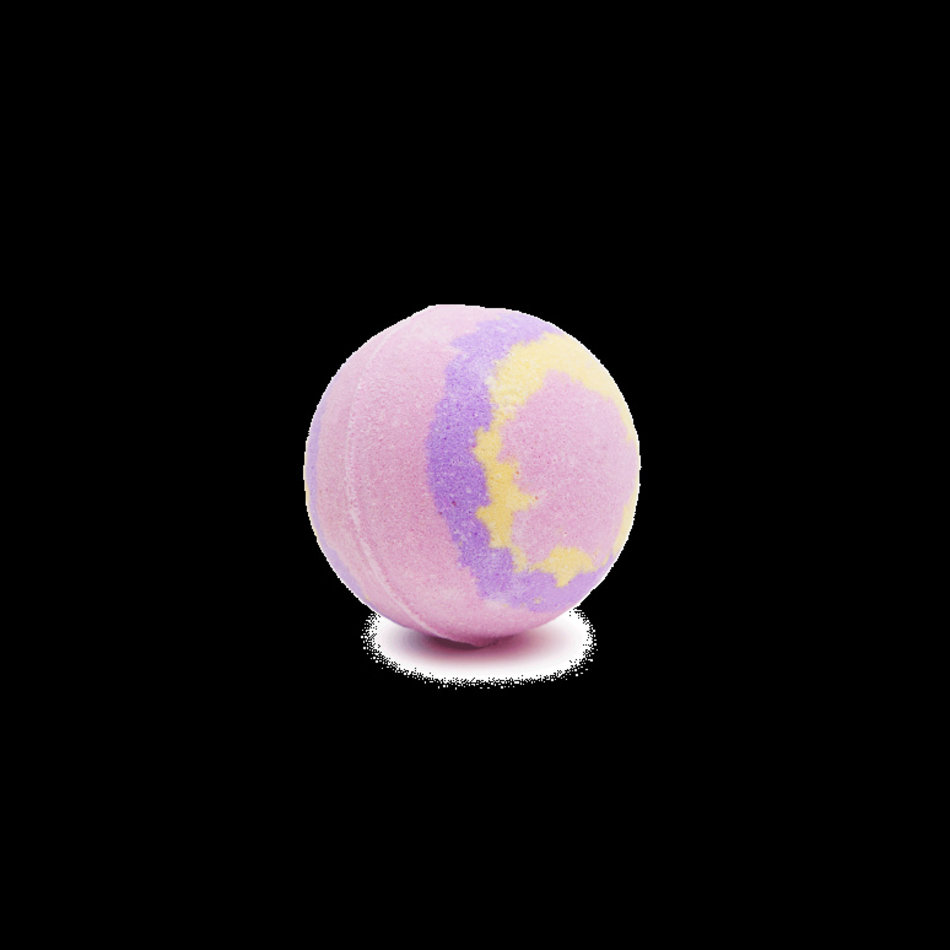 Galaxy bath bomb 701SUPERNOVAB

nailmatic

€6,50
Supernova
Preservative-Free, Vegan, Cruelty-Free
Dabbling in a bubbly galaxy, what a dream! Dive this colorful planet into water and the bath will become the place to be for the kids.
DETAILS
Colouring bath bomb for kids: Supernova
A soothing break that calls for bedtime
- Enriched with camomille
- Moisturizing (sunflower and sweet almond oil)
- Berry scent, a true bliss

A moisturizing cocktail that respects kids sensitive skin.
Turns the bath into a pink milky way.
Lightly scented, cleansing and effervescent.
Preservative-Free, Vegan, Cruelty-Free.


Why not upgrade and get them a Bath Box?