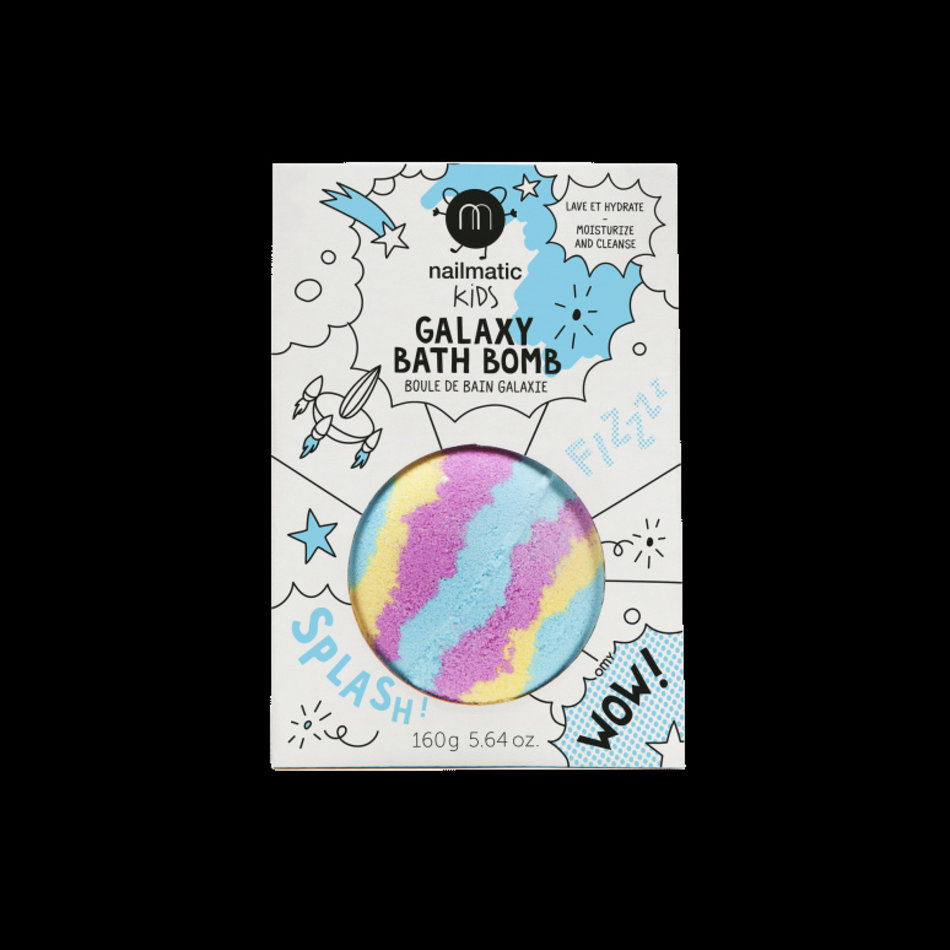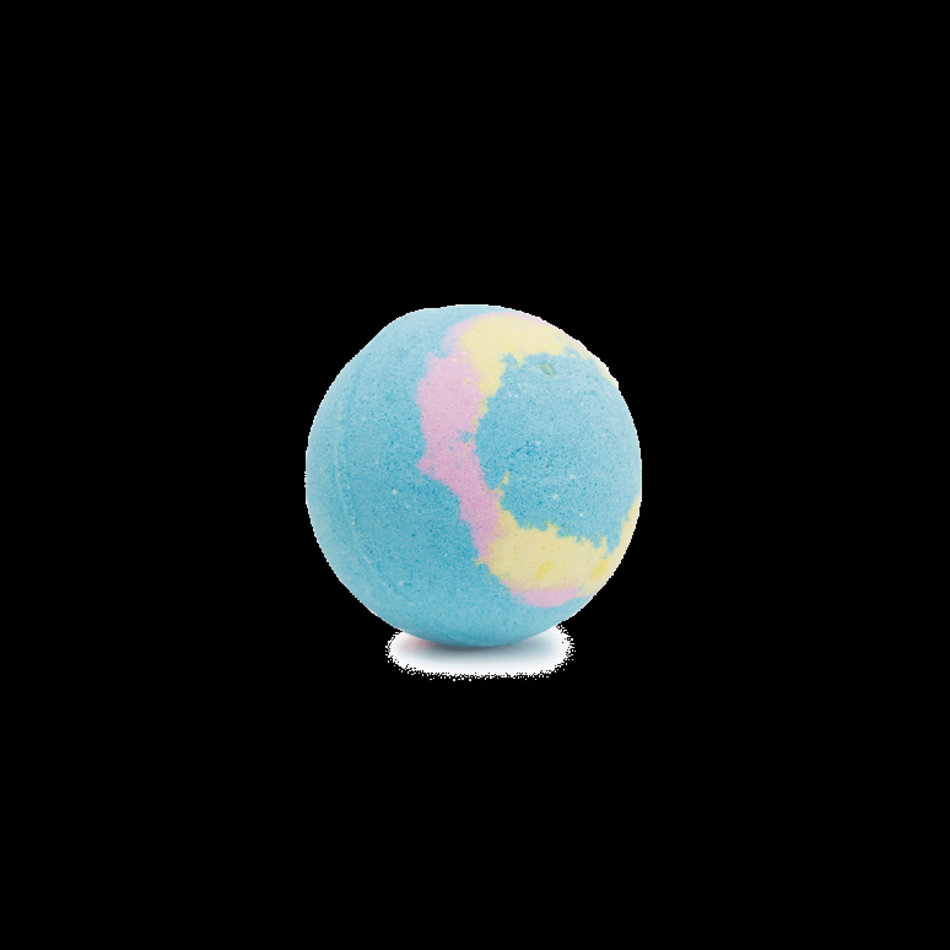 Galaxy bath bomb 701galaxyB yellow pink

nailmatic

€7,00
Galaxy
Preservative-Free, Vegan, Cruelty-Free
Our Galaxy bath bomb comes from outer space: ajoyous moment that will enable you to wash the day away and pacify little monsters.
DETAILS
Colouring bath bomb for kids: Galaxy
- The water turns into a rainbow sea.
- No stain on the skin or bathtub
- Berry scent

A gentle and relaxing formula that makes an ideal first step towards children bedtime routine? Parents are thrilled!
We co-design our kids packagings with OMY Deisgn & Play. Recyclable and printed with vegetable dyes.

Preservative-Free, Vegan, Cruelty-Free.

Why not upgrade and get them a Bath Box?