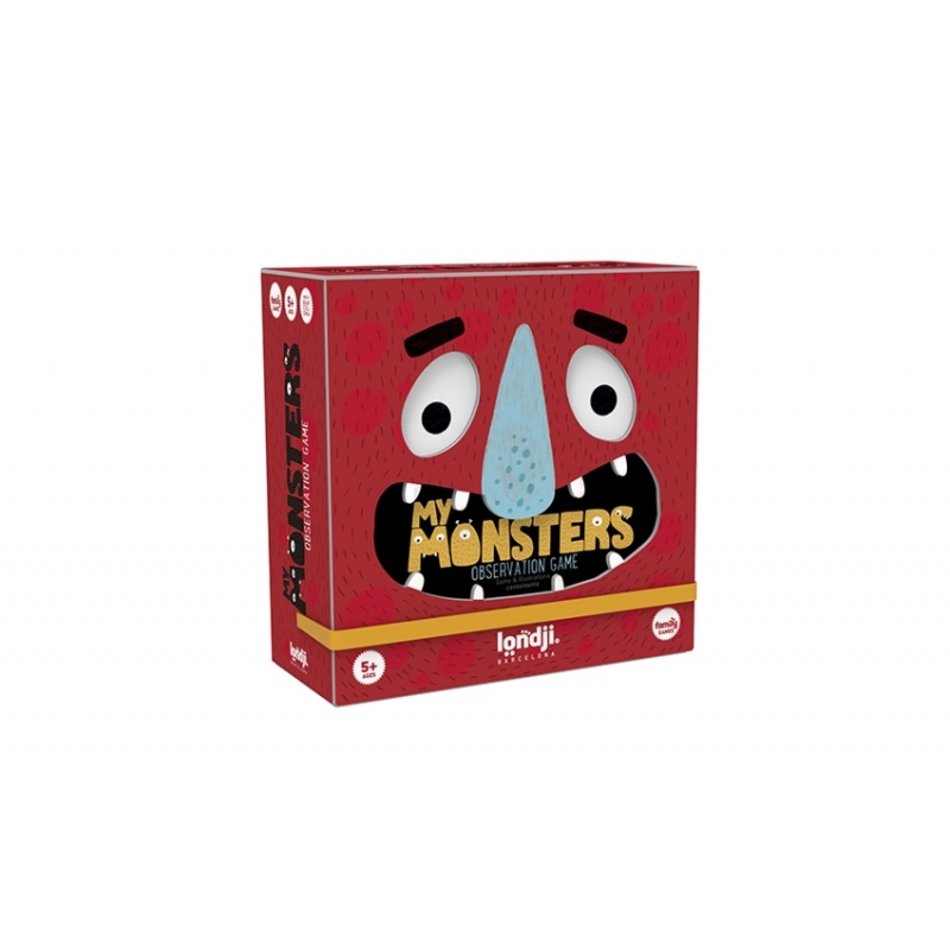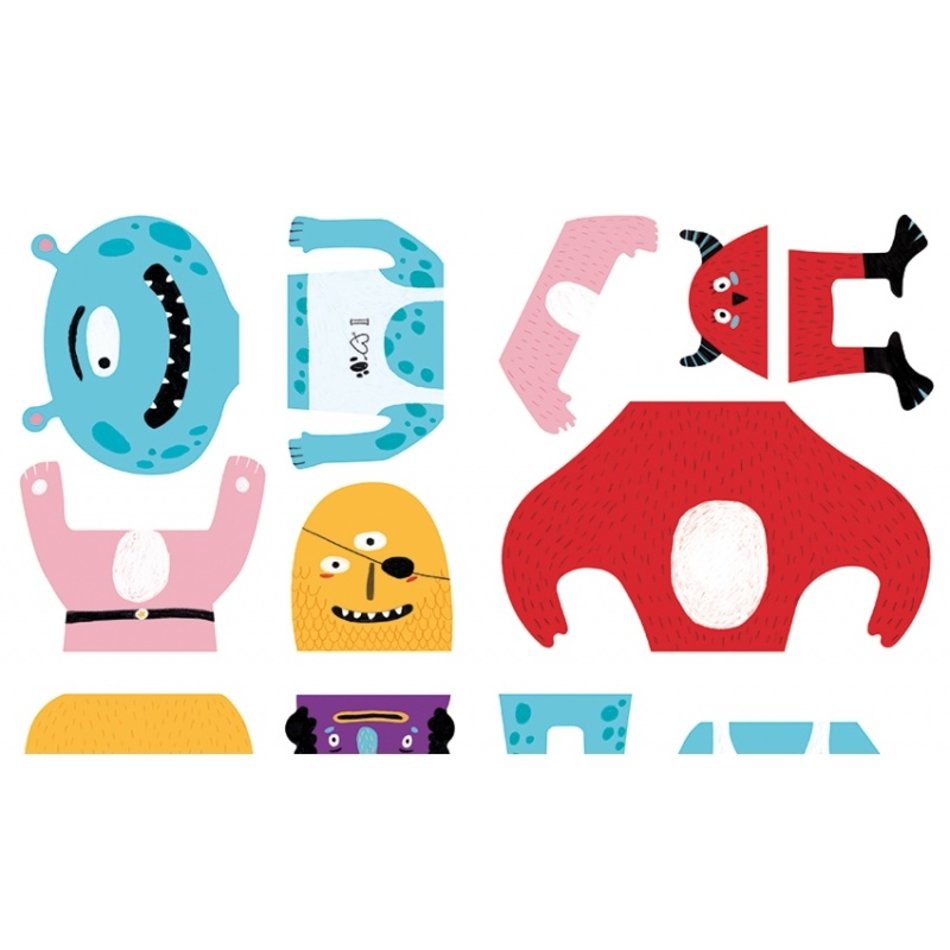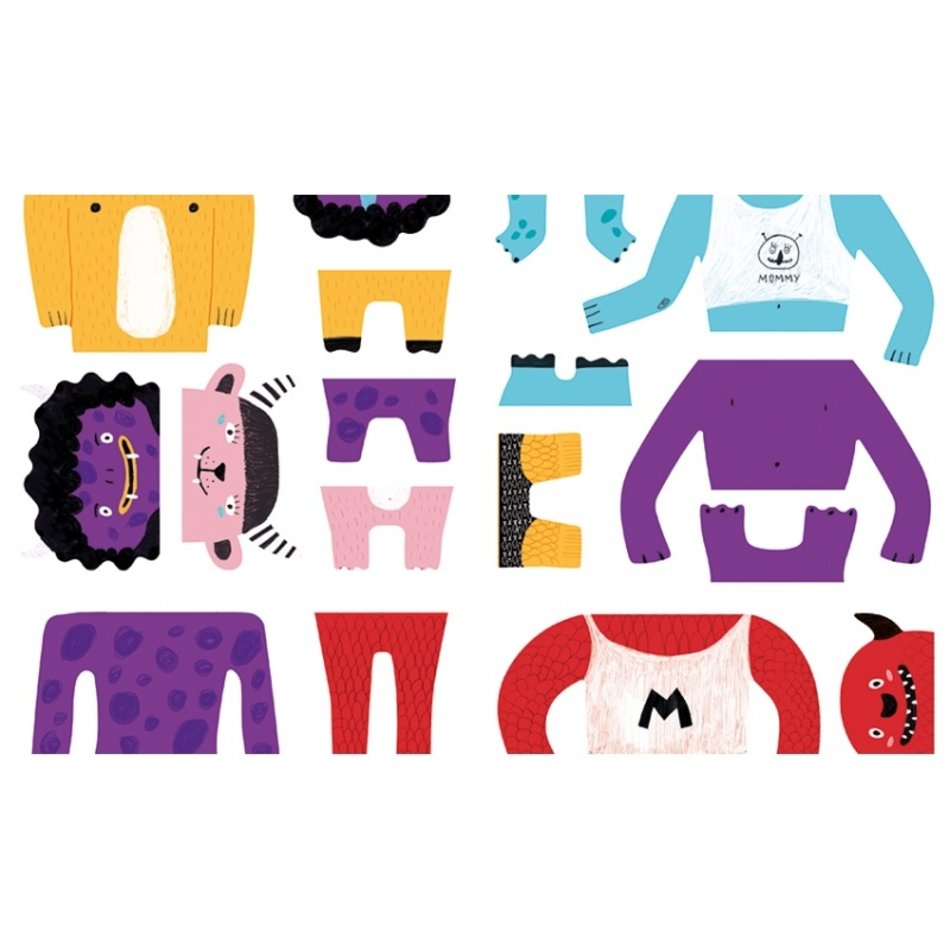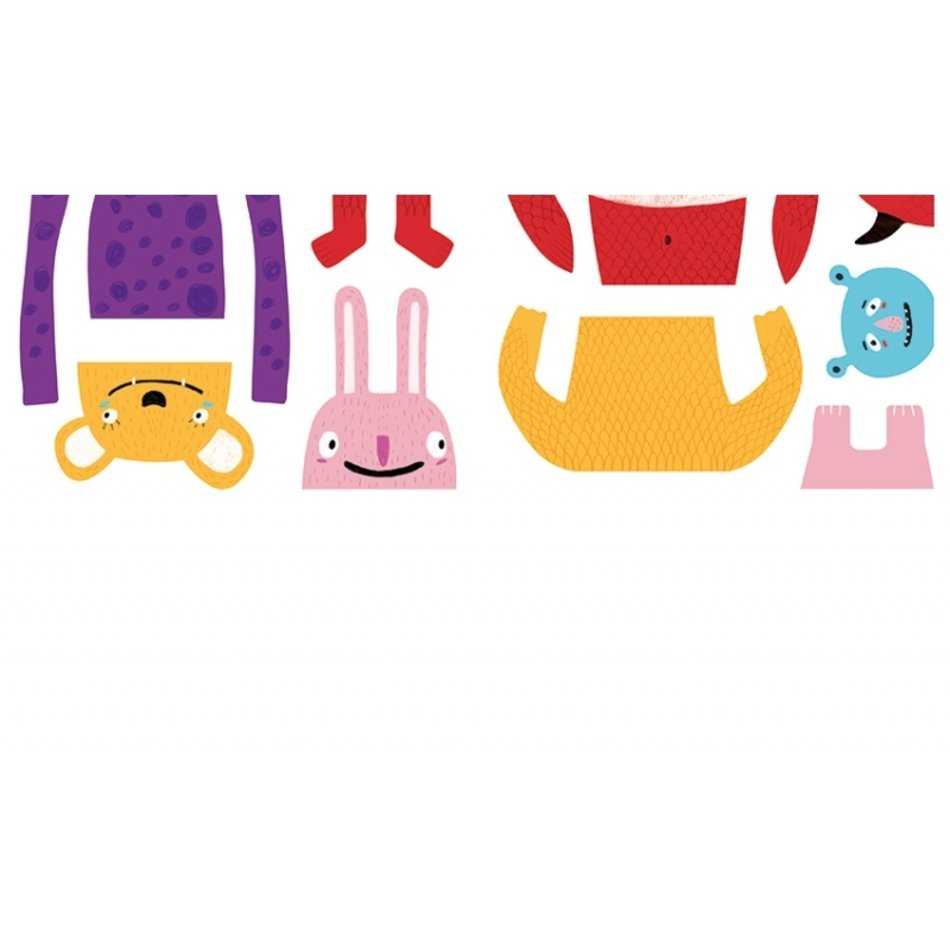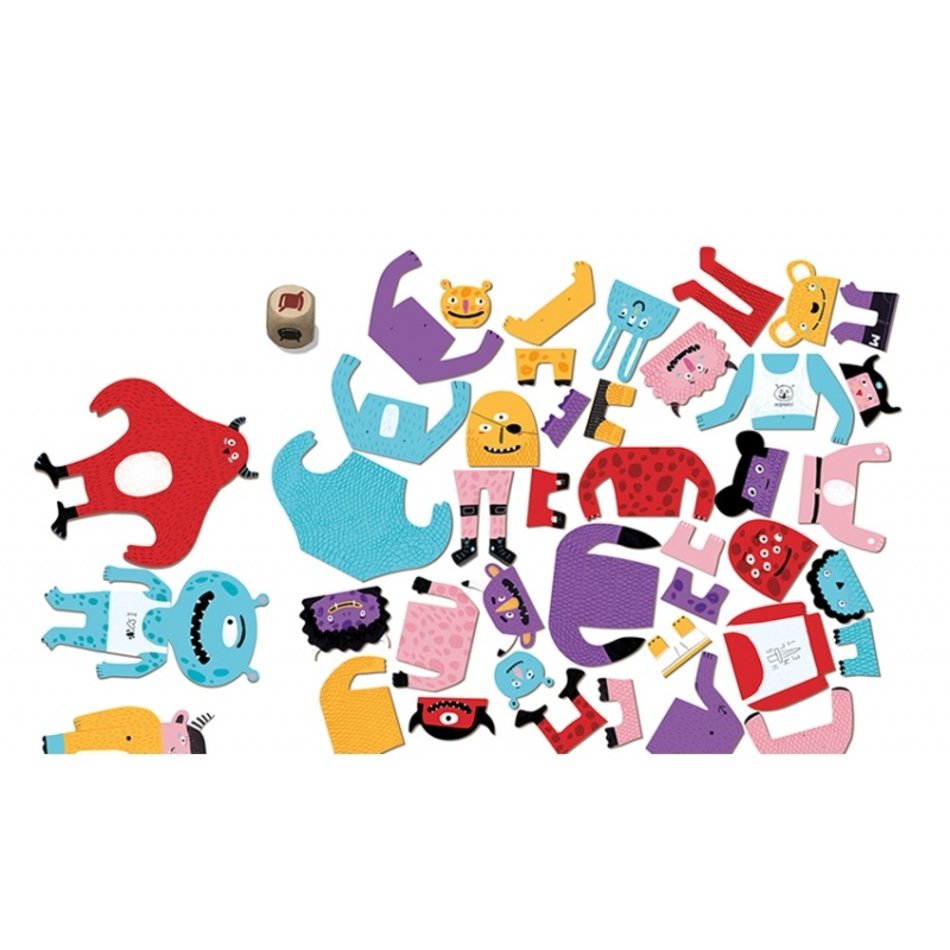 game my monsters
DETAILS
FG021U
Once upon a time, there was ... a monster! Well, many monsters to be exact, in different colours, with spots, scales, fur... Monsters of every kind!
A game of observation and speed for the whole family.  Find the monster parts shown on the dice and build the maximum number of monsters.
A very funny game that, in addition to:
- stimulates visual perception
- practices mental agility
- requires players to make logical deductions
Illustration

 

Can Seixanta

Age

 

From 5 years old

Material

 

FSC paper and recycled cardboard

Packaging

 

Sturdy cardboard box

Number of players

 

2-6

Duration of the game

 

15 mn.