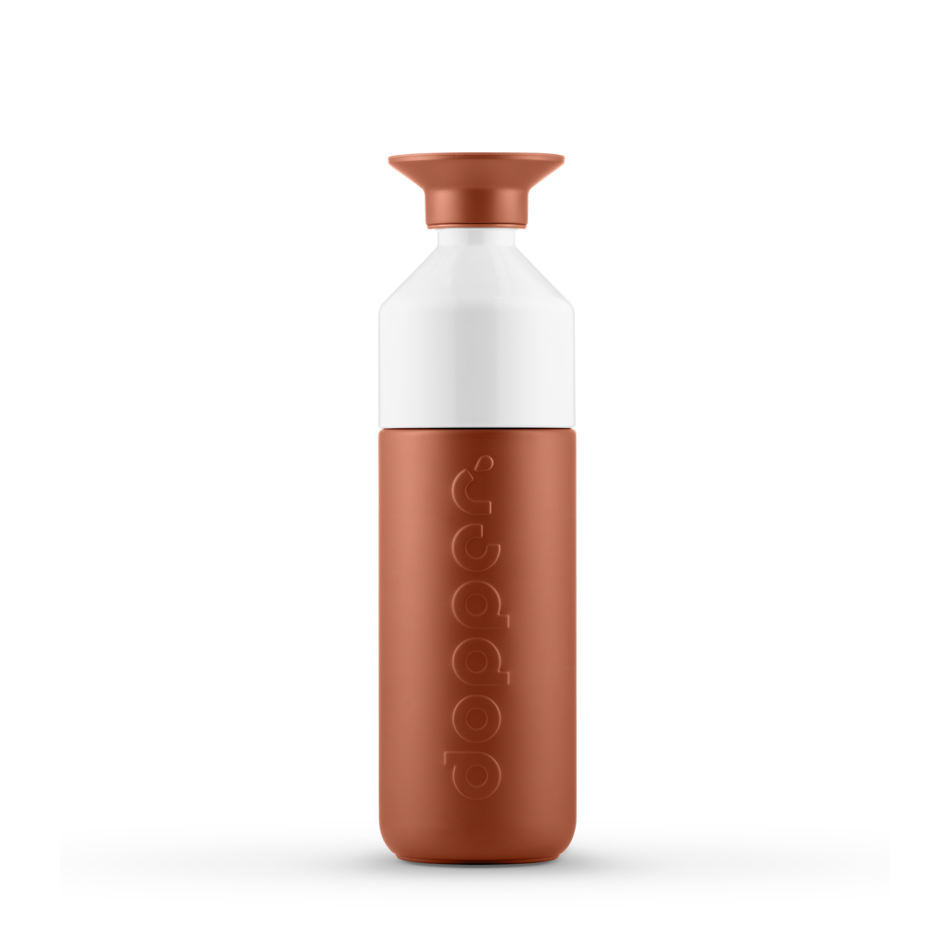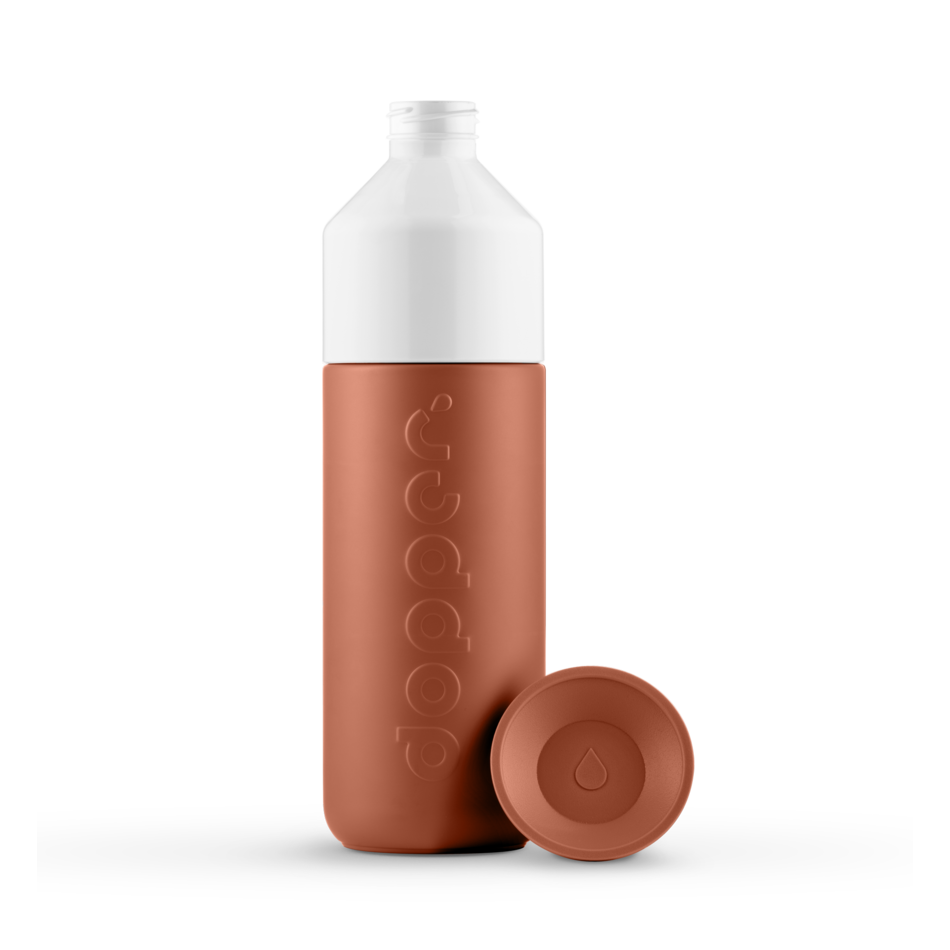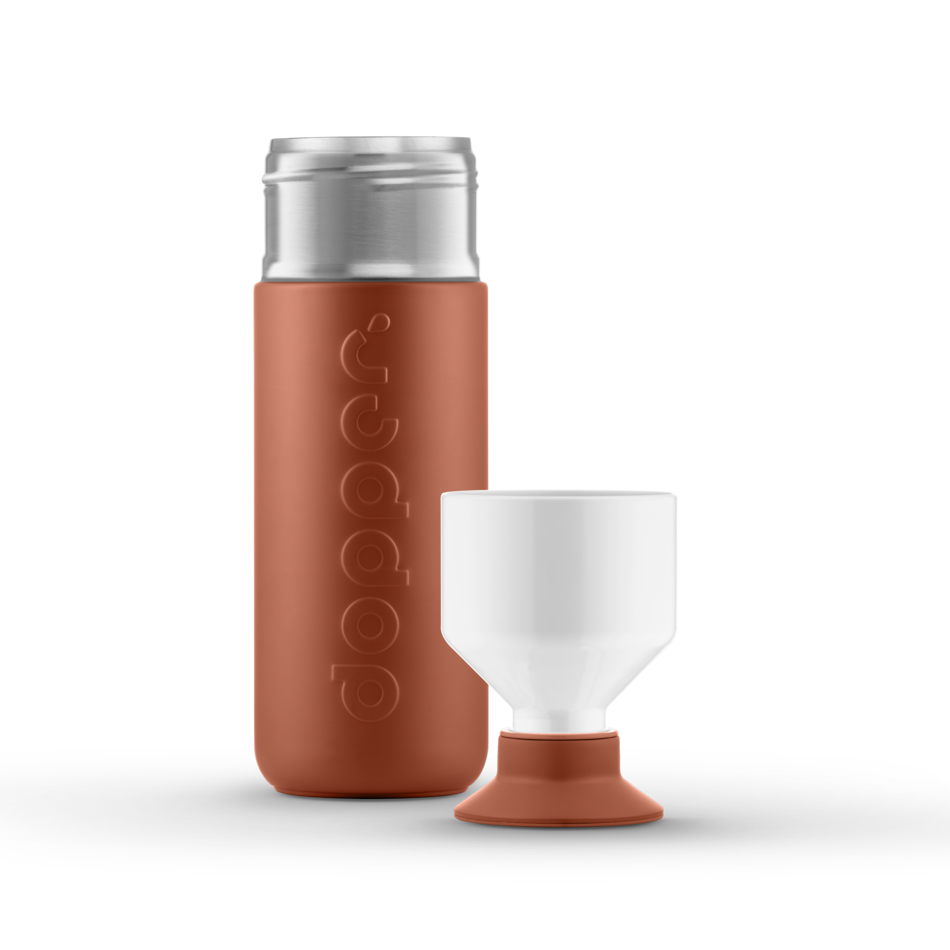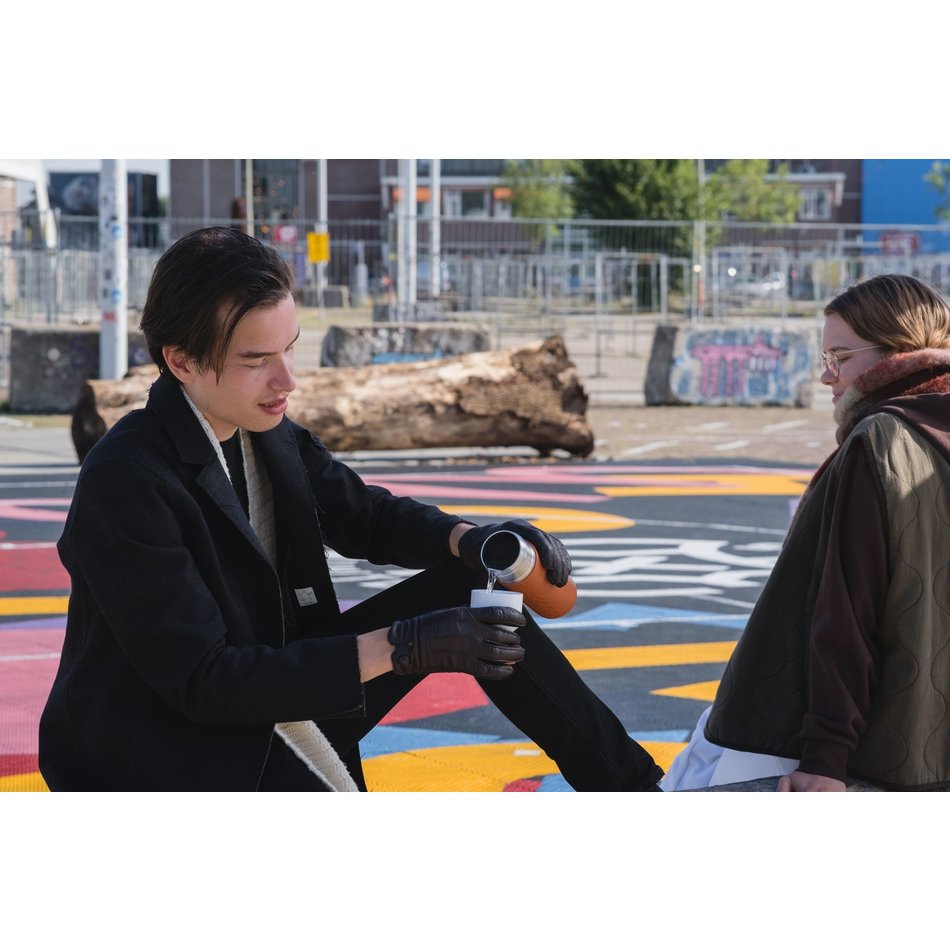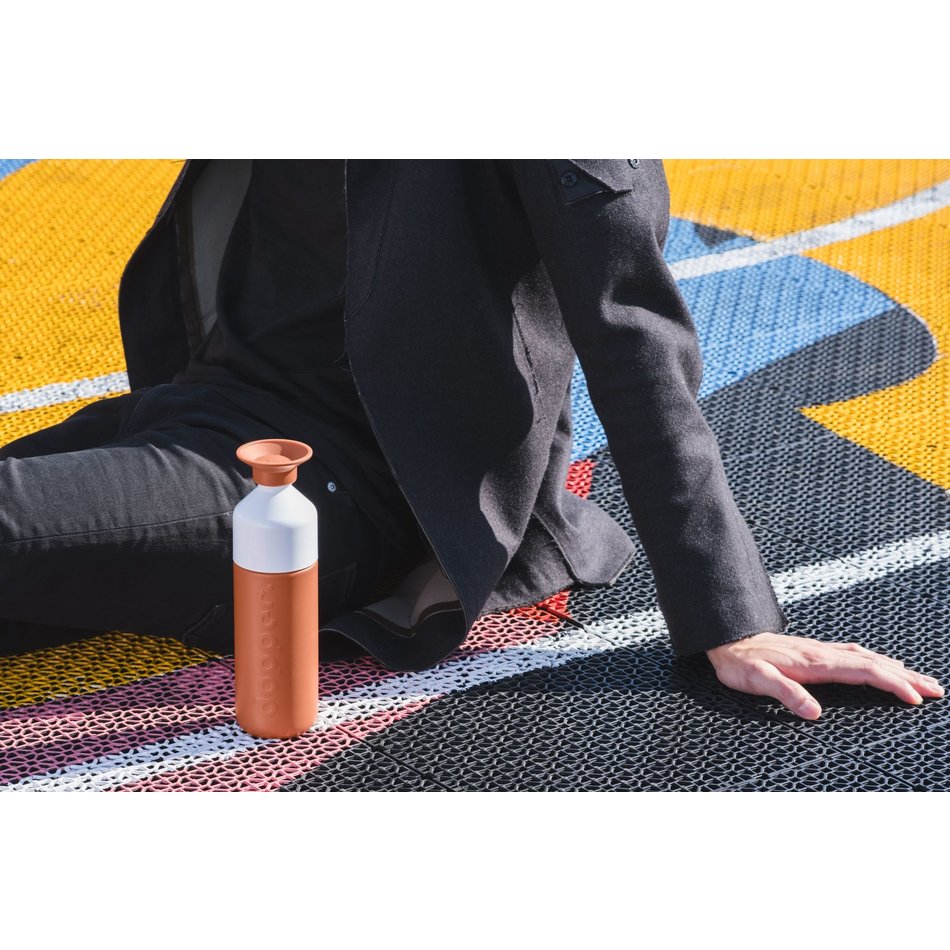 Dopper insultatedterracotta tide 580ml

Dopper

€35,95
thermos drinkbus 580 ml
DETAILS
Dopper Insulated (580 ml) - Terracotta Tide
Feel this bottle pull you in like the moon pulls the ocean. Lifting your spirits like the rising tide and igniting a slow-burning desire to explore the earth we live on. With the sun on your face, sand between your toes and an everlasting sea breeze messing up your hair. 
One bottle. All seasons.  
Saving the oceans. It's a 365-days-a-year kind of mission. Because the single-use water bottles flooding our oceans don't care if it's boiling hot or freezing cold outside. And from now on, neither will you. The 580 ml Dopper Insulated Breaker Blue is your perfect sidekick to help you drink from the (instant hot water) tap, whatever the weather. Come rain or shine or three feet of snow, this blue insulated bottle will keep your water hot for 9 hours or cold for 24. Bonus: the bottle-and-cup-in-one design means it's easy to fill and easy to clean. For you, or your dishwasher (at up to 65 degrees). Impressive? We know.
Of course, great bottles should be produced in great ways. That means responsibly. In accordance with the BSCI Code of Conduct, to be precise. Once made, we ship them using biofuels, thanks to our partnership with the GoodShipping Program.
Specifications
Holds 580 ml
Three parts, easy to clean
Dishwasher safe up to 65°C / 149°F
Manufactured responsibly in China
(BSCI Code of Conduct)
Dimensions and weight
Diameter 7.3 cm / 2.8"
Height 25.7 cm / 10"
Weight 380 gr / 13.4 oz
Materials
18/8 Stainless Steel (bottle and cap)
Double-wall vacuum sealed
PP — Polypropylene (cap)
Tritan (white cup)
Silicone (seal in cap and cup)
All materials are BPA and phthalate free.