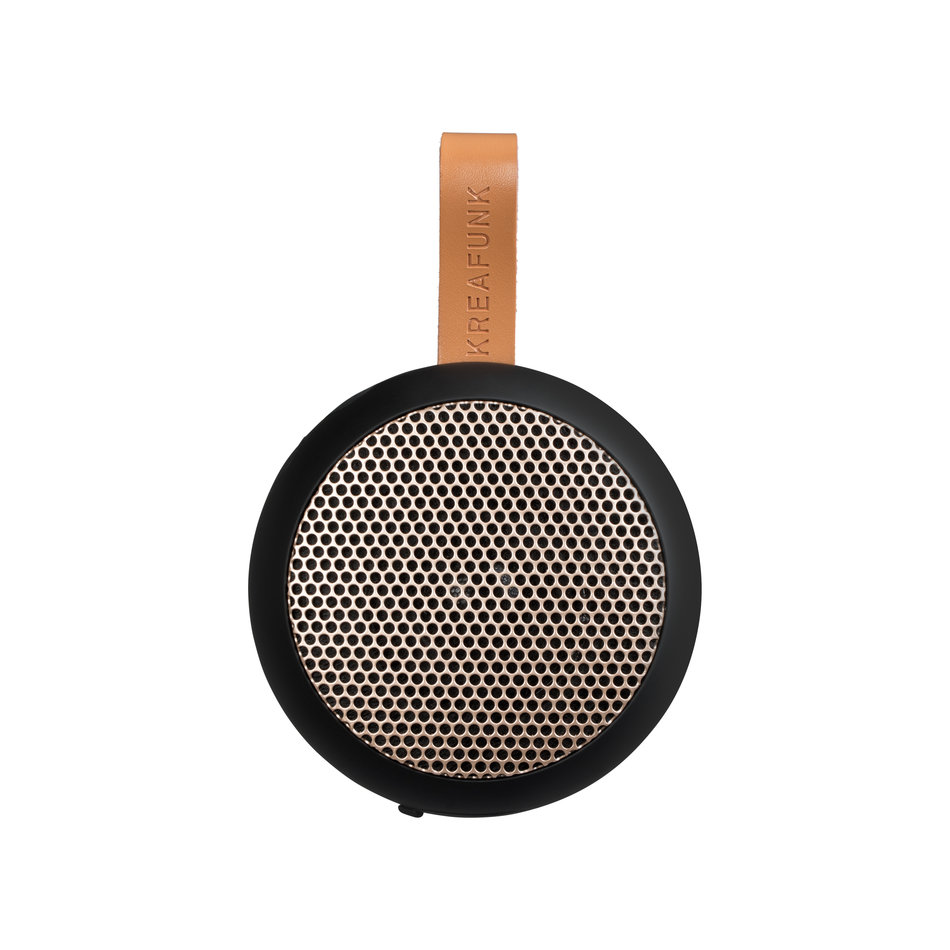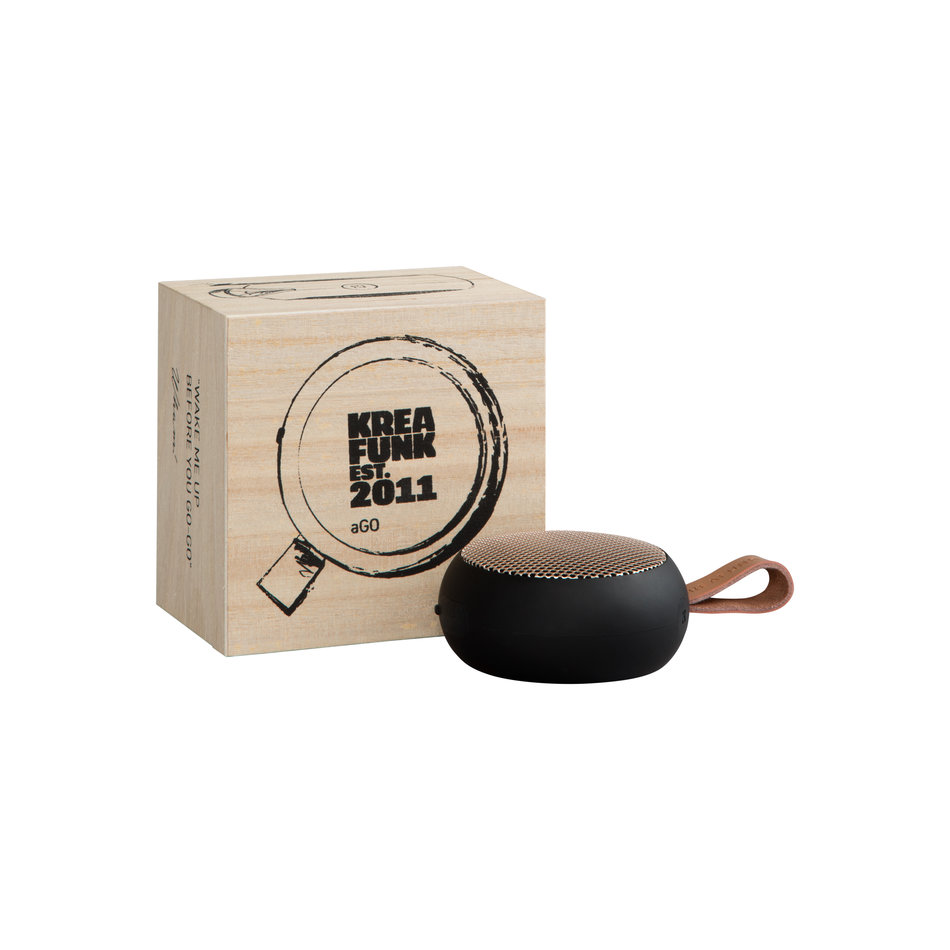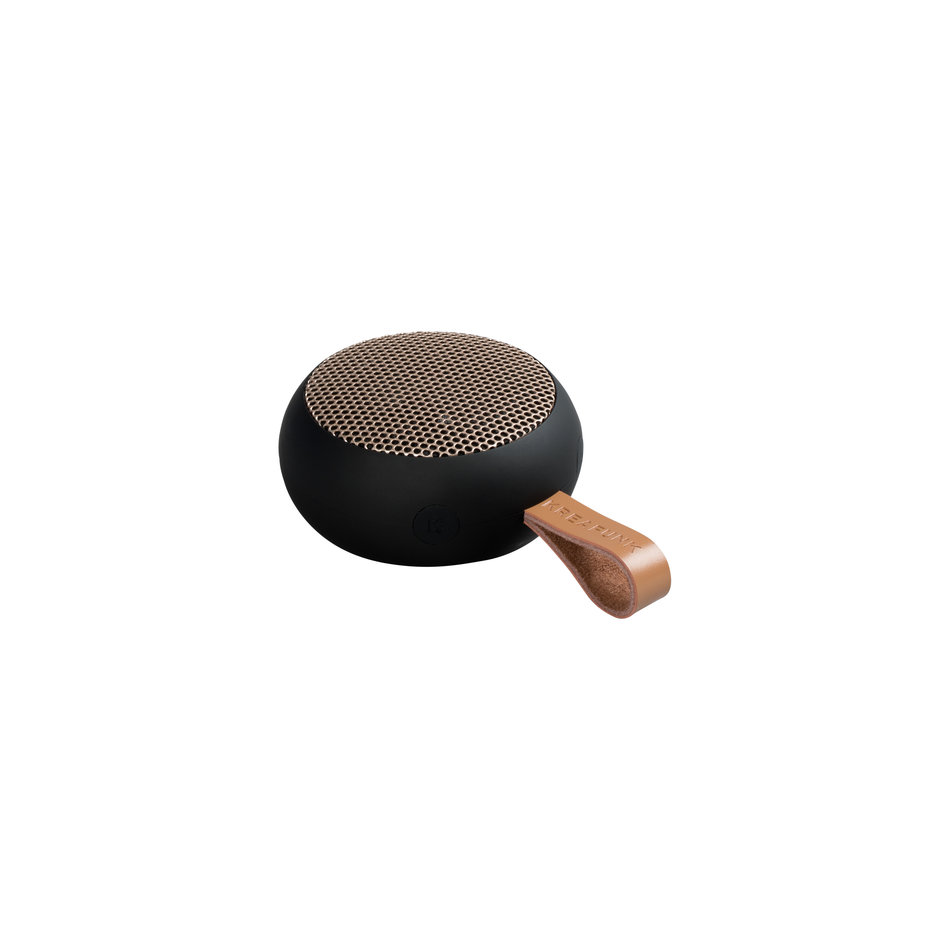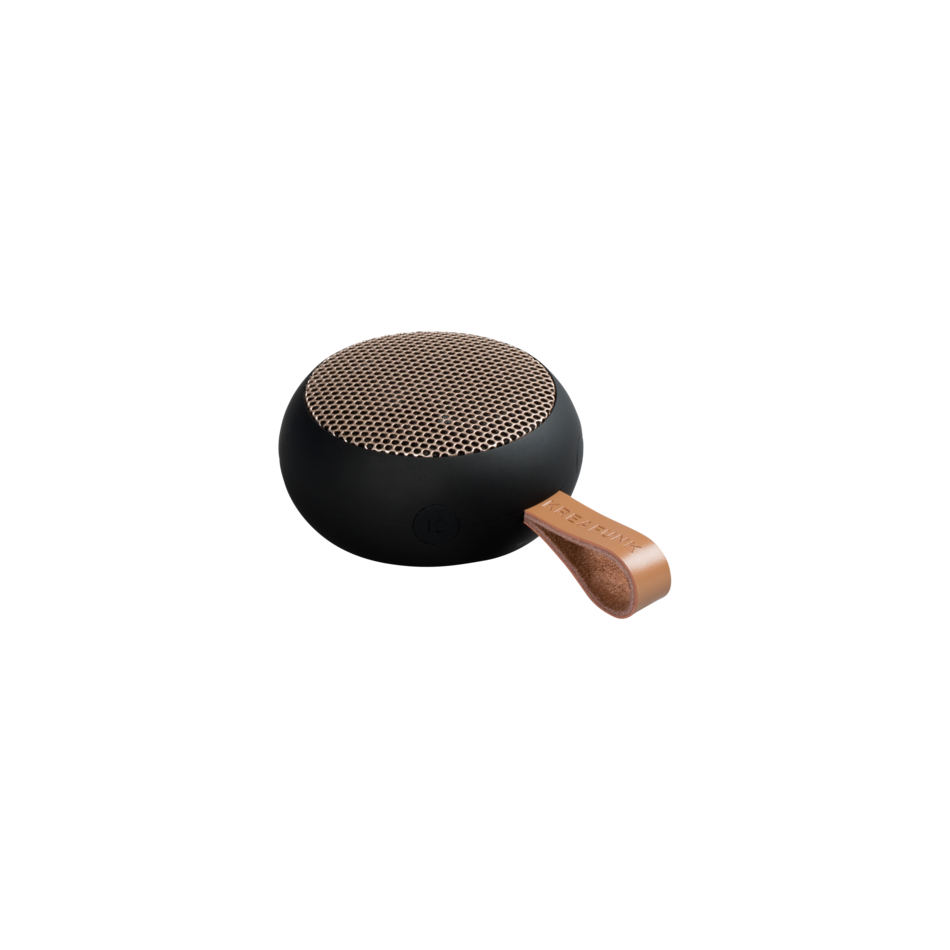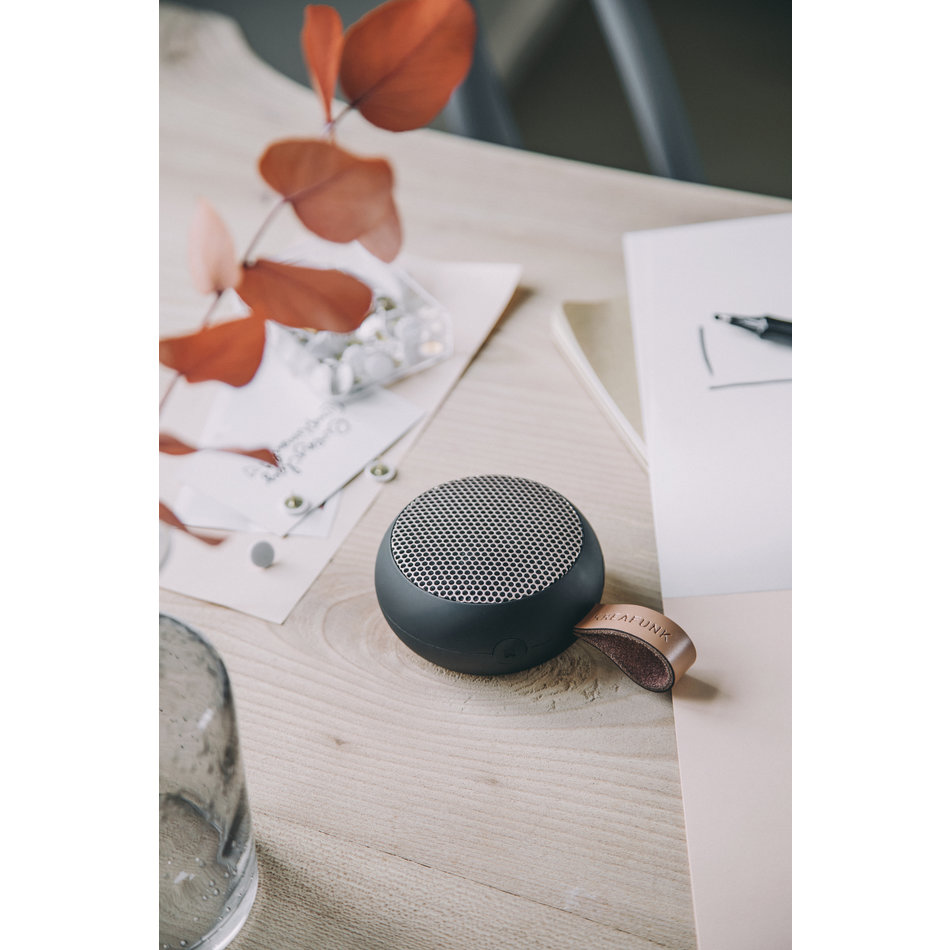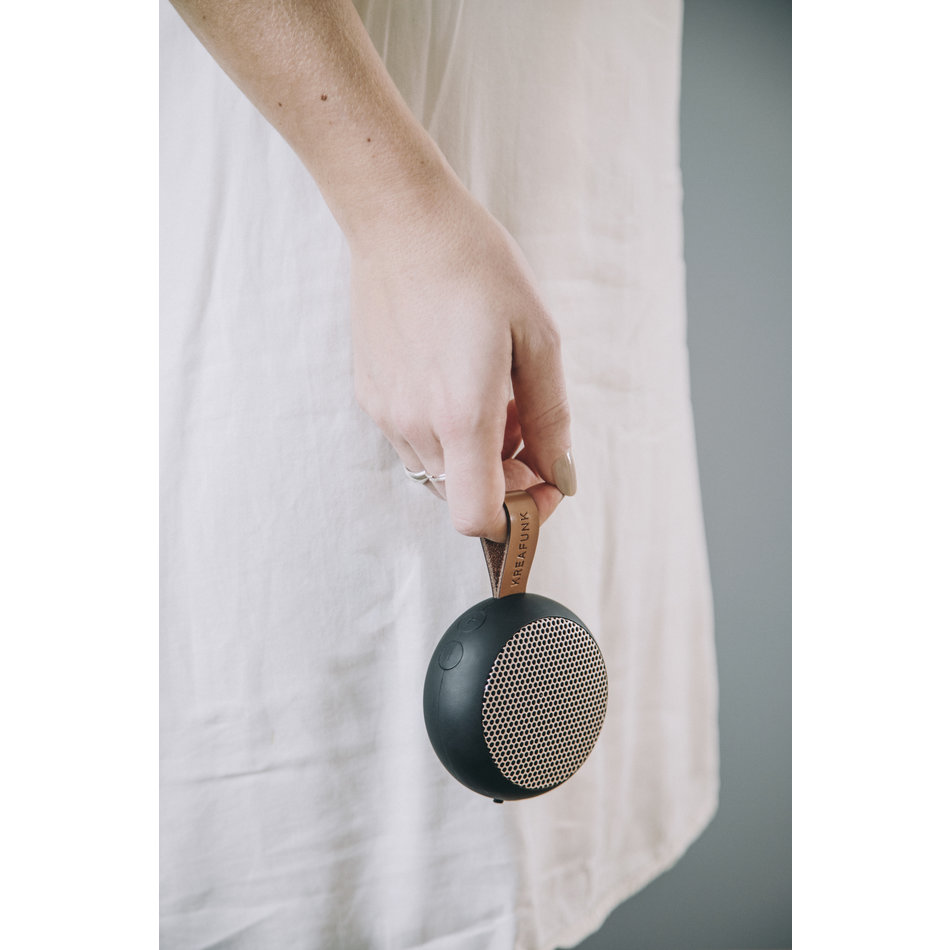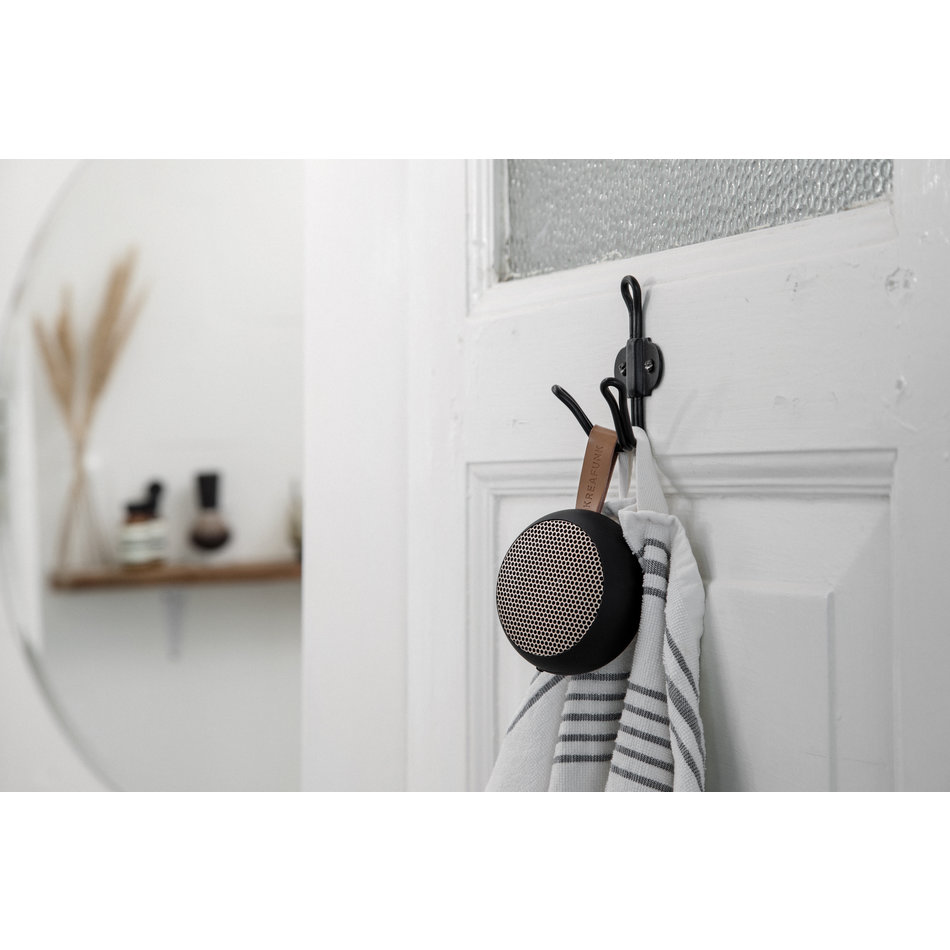 DETAILS
This portable Bluetooth speaker fits perfectly in your pocket. But don't be fooled by the size of aGO, because the sound is absolutely formidable. The speaker is the smallest in our range, and its soft shapes and simple design are a stylish choice that can both decorate the home or be taken along when you are going on the go.
With aGO at your fingertips, you can play your favorite music, anywhere-anytime.
Playing time and charging
With a charge of 2-3 hours aGO can play music for up to 25 hours. You charge the speaker via the included micro USB charging cable
Dust and water repellent
aGO is designed to be both dust and water resistant (IP55). You can therefore take aGO to the bathroom without any problems.
ALL THE IMPORTANT
FEATURES
* Up to 25 hours of playtime
* Bluetooth 5.0
* Charging time: 2-3 hours
* 5W digital amplifier
* Built-in microphone for hands-free speech function
* Dust and water resistant (IP55)
* Charging cable included
* Simple operation via multifunction button
• Dimensions: 8x3,6cm (ØxH)
* Weight: 180g