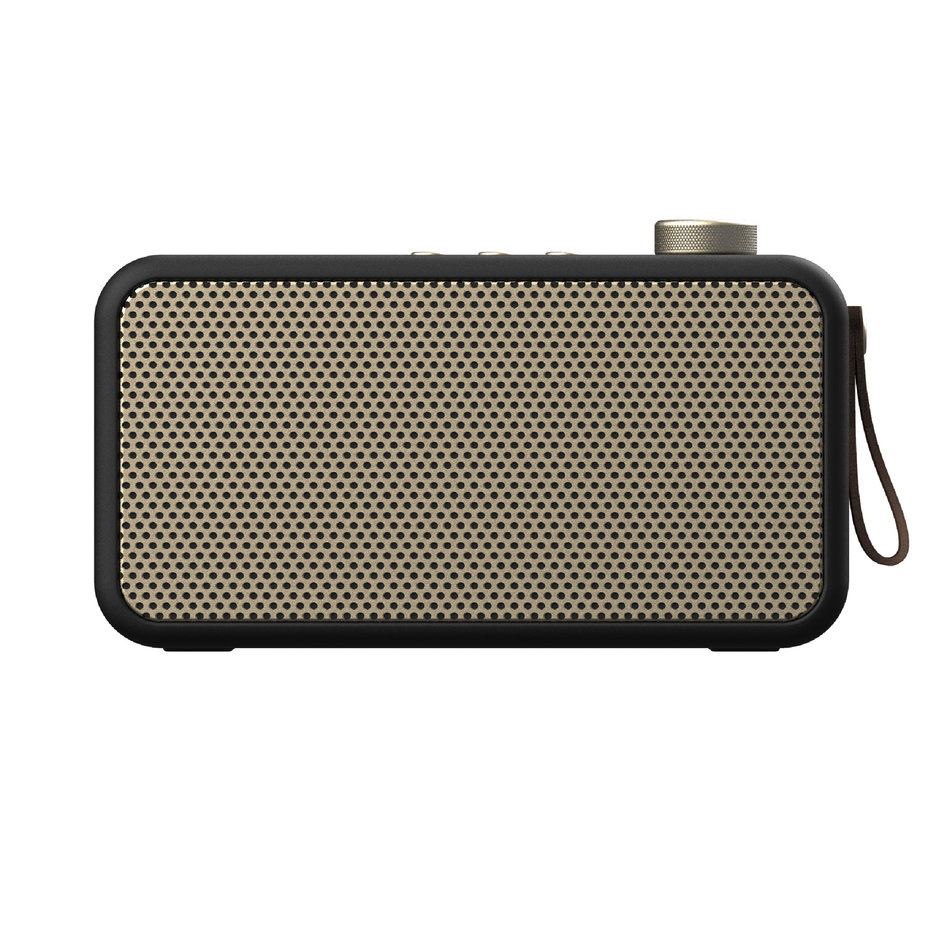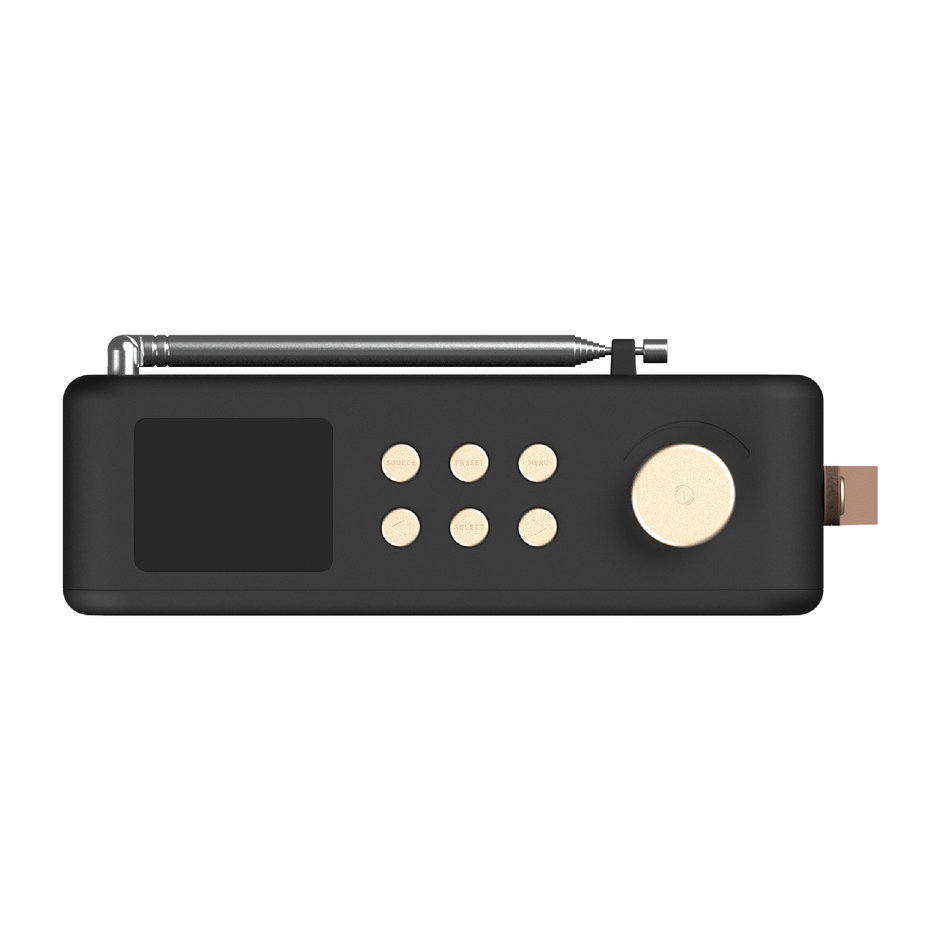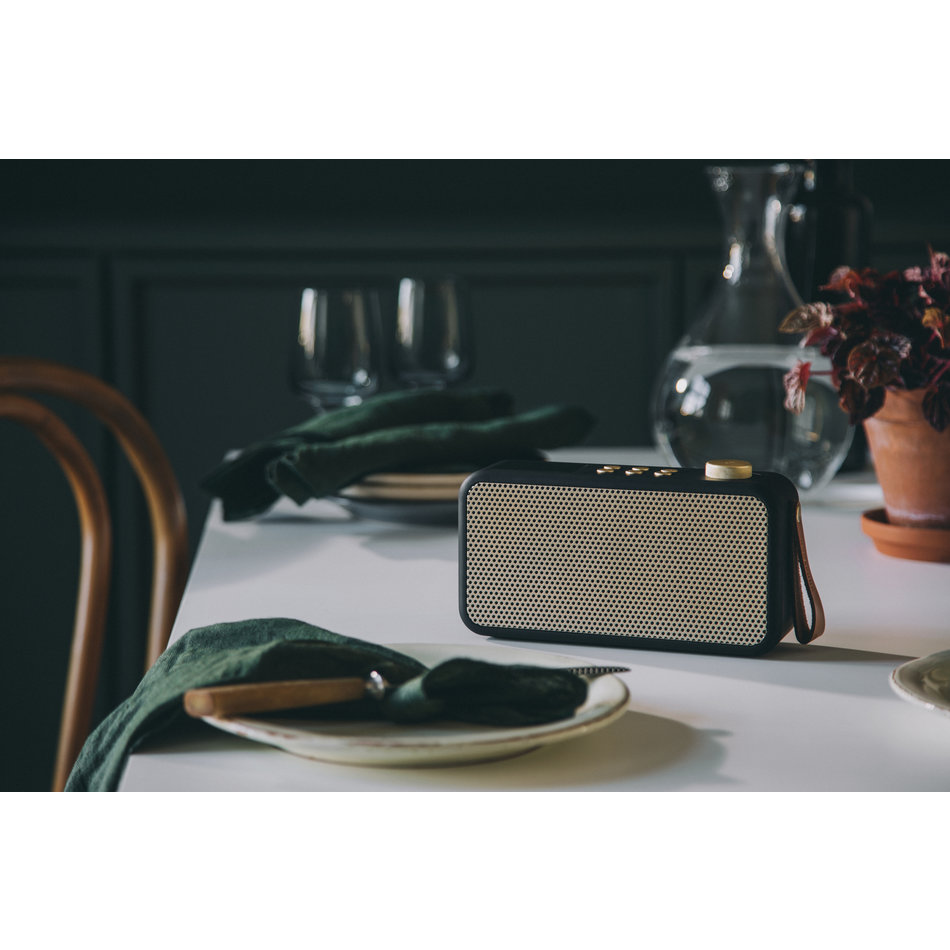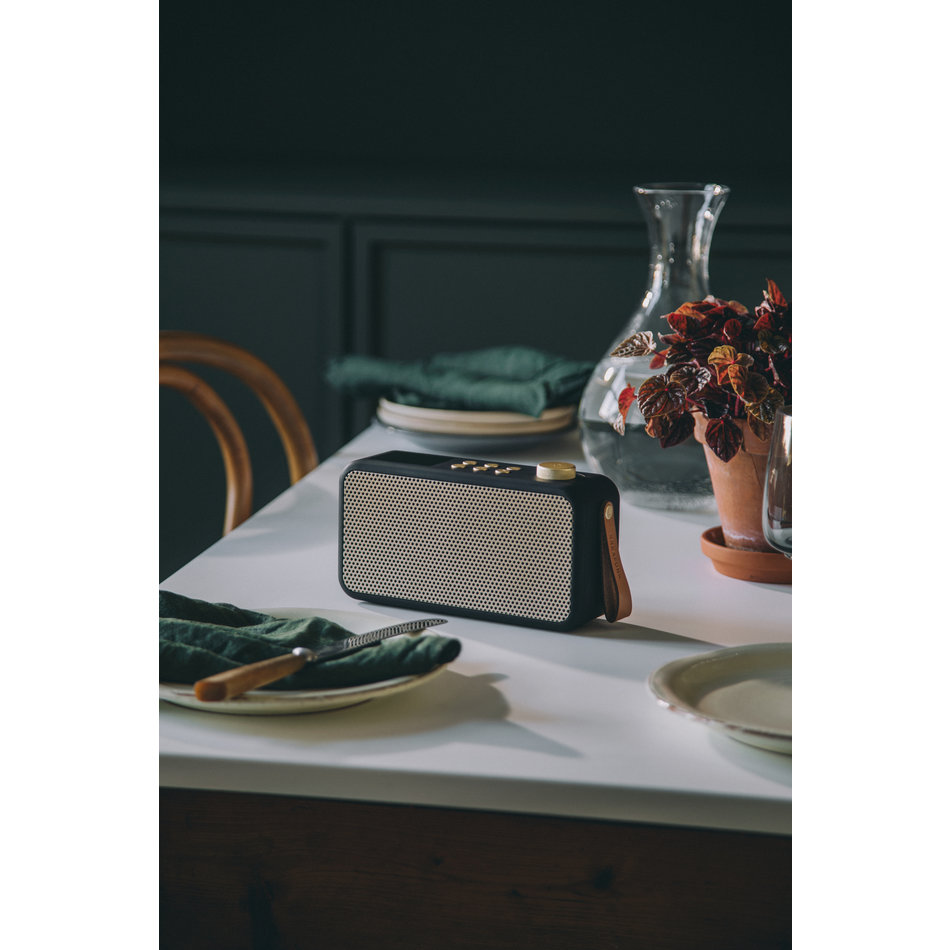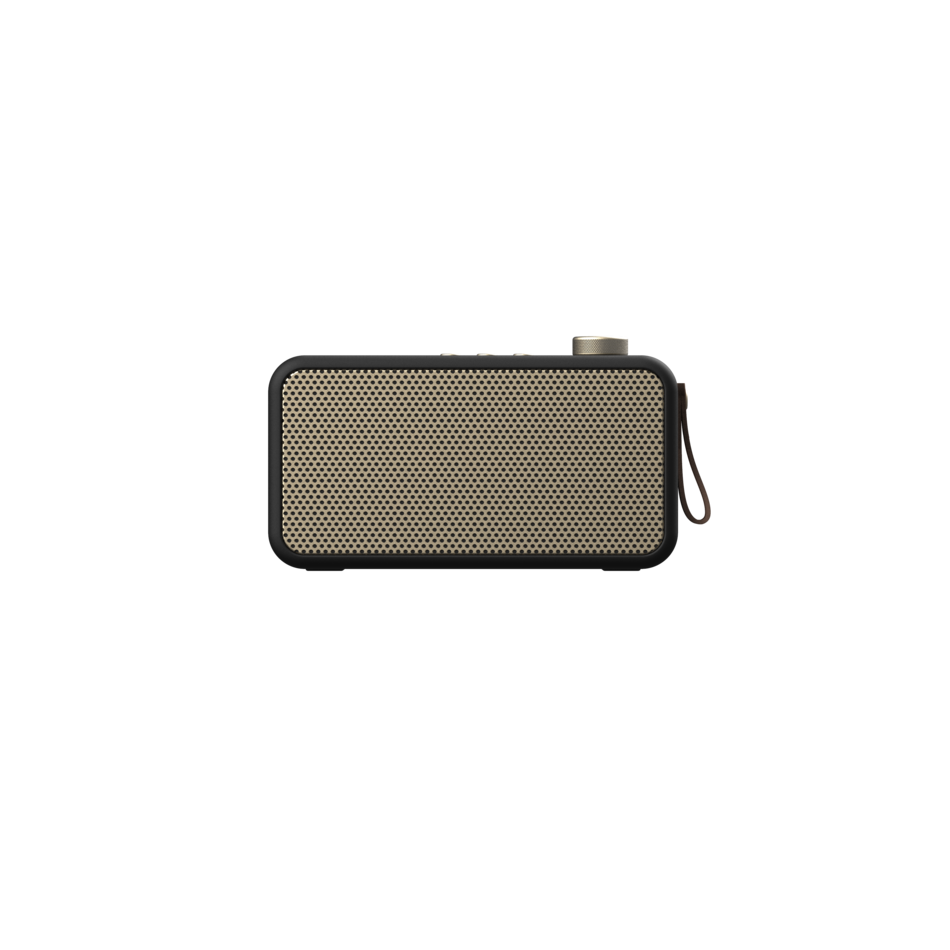 DETAILS
aTUNE is an elegant DAB + radio. With all playback options available, it transmits both FM and DAB+, while also acting as a Bluetooth speaker. On top of that, it also has a built-in alarm function and a beautiful, stylish design that makes it fit perfectly into your home.
aTUNE also comes in a CARE version. This means that the speaker is made of 35% less plastic while the textile front is made of 98% recycled polyester from Gabriel®. 
Playing time and charging
With a charge of 3-4 hours, aTUNE can play music for up to 30 hours. You charge the speaker via the supplied USB-C charging cable.
Built-in alarm
Set the clock, set the alarm. Wake up happy.
aTUNE is equipped with a standard alarm sound.
A world of features
With aTUNE has all the different playback options available as it transmits both FM and DAB+. Moreover, it also acts as a Bluetooth speaker.
ALL THE IMPORTANT
FEATURES
• Up to 30 hours of playtime
* Bluetooth 5.0
* Charging time: 3-4 hours
* 6W digital amplifier
* Powerful sound by both radio and Bluetooth
* Dust and water resistant (IP44)
* Charging cable included
* Dimensions: 11x19, 5x7cm (HxWxD)
* Weight: 670g
* CE, FC, RoHS, WEEE